I hope you are enjoying all the DSD festivities in digi land.  Let me add one more goodie to your stash!
Zig Zag Scrap Designers have put together a Memory Keepers kit.  If you follow the train you could end up with a mighty fine mega kit!
Here is my portion...
You can download my portion for free here for a limited time...hint, it goes away on Nov 7th so act fast!
If you download everything your kit will end up looking like this...
Totally awesome right? ;D
You should have arrived here from Digi Junkie.
You are now at my blog jenmaddocks aka Jen Maddocks Designs.
You are going to Giny Scrap Designs.
Remember to leave love...everyone worked hard.
Here's some inspiration for you.  I scrapped Ava playing in the water fountains at Disney.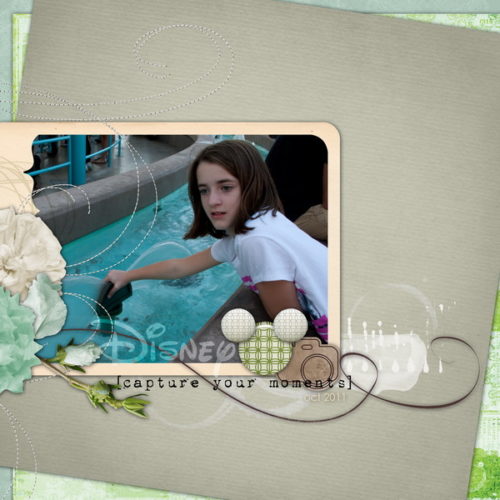 Happy Scrapping!  Happy DSD!