The Zig Zag Lines have once again made their appearance at Zig Zag Scrap.  This line is proven to be no less that awesome.  Come check out what each designer has made with the same color palette here.
This is what I made this time around...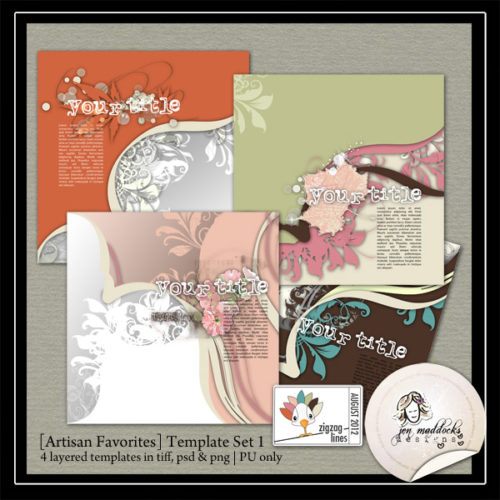 Here are a few examples of these templates in action...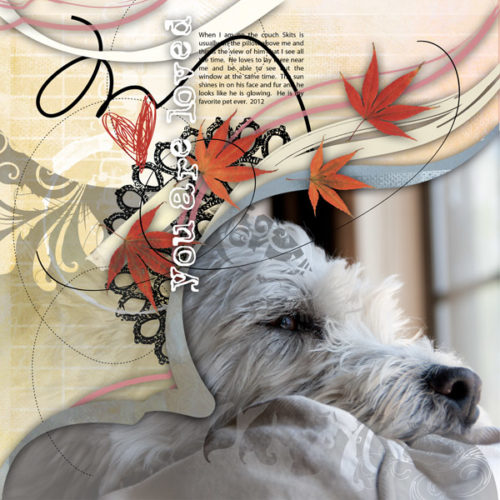 To see even more head to my store at Zig Zag Scrap.  And remember these products are 30% off thru Sunday!