Last night my family and I went to see Riverdance.  I did not think I would get another chance to see this in my lifetime but they've brought it back and so when I heard it was coming to Denver I got tickets.  The last time we saw it was 5 years ago in Cheyenne, Wyoming.  We were sitting in the balcony and Ava was fooling around (big surprise) and kicked her shoe over the balcony onto the people below us.  I was so mad!  She was laughing...and so were the people behind us.  I MADE her go and retrieve the shoe by herself.  I think she dragged her sister along for "comfort".  She was 9 at the time.  Oh the things we remember!  This time around both girls were able to sit thru the entire show without me having to get after them (too much) and both said they had a good time afterward.  Funny what a few years will do.
This week I've got a few new products for you in my shop.  My every favorite "in stitches" series has another addition...In Stitches No5 is new and will be 20% off until Saturday March 19, 2016.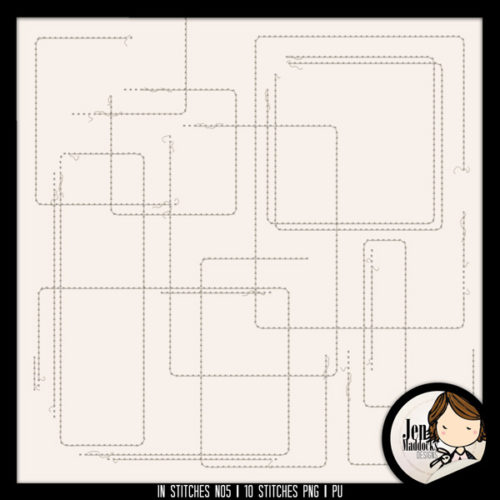 Here's what I did with them...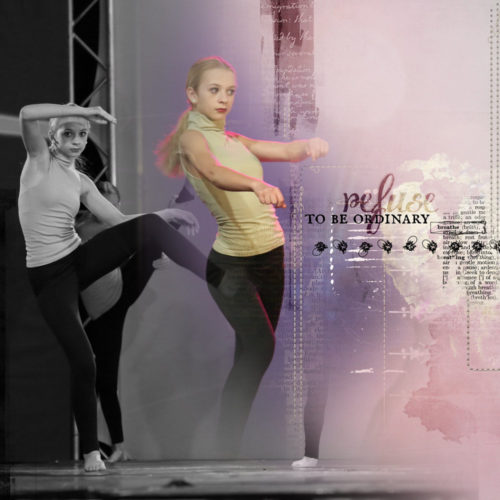 And a wonderful page from Ange...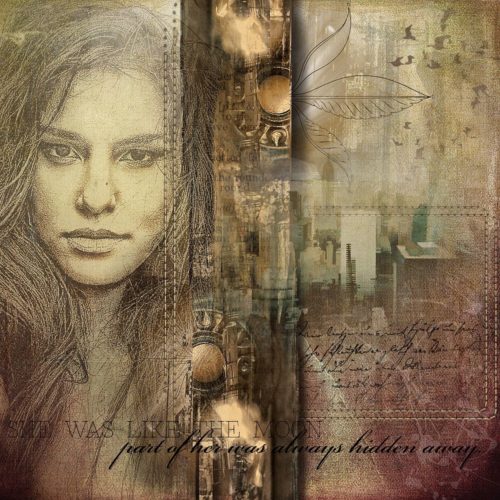 And next up we have another installment of my Urban Grunge series...Urban Grunge 9.  This is also 20% off in my shop and will be until Saturday, March 19, 2016.
Here's what I did with it...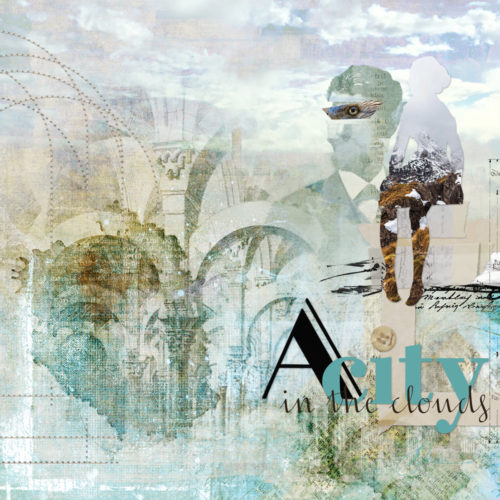 And here's some CT inspiration...
From Flor...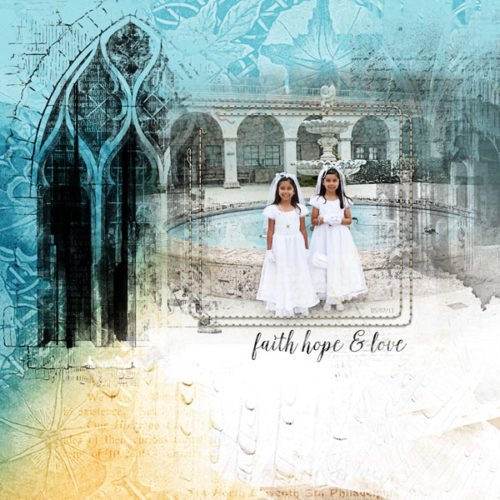 From Kerstin...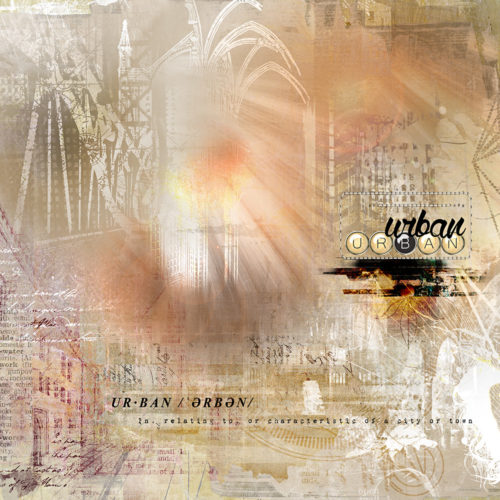 And from Joanne...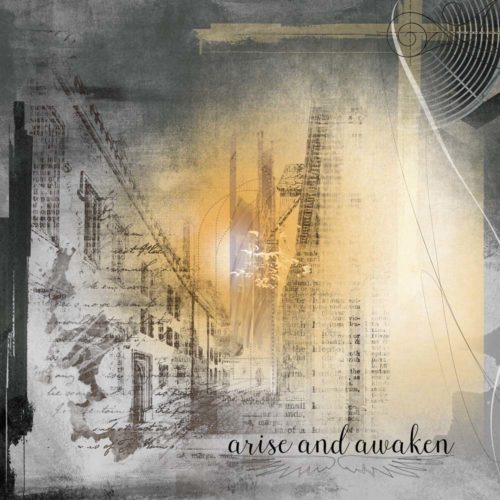 Here's to a great weekend!
-Jen