Falling snow, winter scenes, the northern lights & glorious starry night skies... the Studio designers are celebrating the shortest day of the year, Winter Solstice, with a stunning new collection. It's a little bit mystical, a little bit icy northern woods, and a LOT gorgeous in blues, greens & purples with shimmering accents.
Winter goodness in all it's frozen frosty splendor. The Studio's Event Collection for December 2019 is Winter Solstice and my take has forest finds, aurora borealis and whimsical goodies within!
You can find this collection in my shop and the individual packs on sale for 30% off till December 29th!
This collection is also conveniently together in one bundle and priced at 40% off!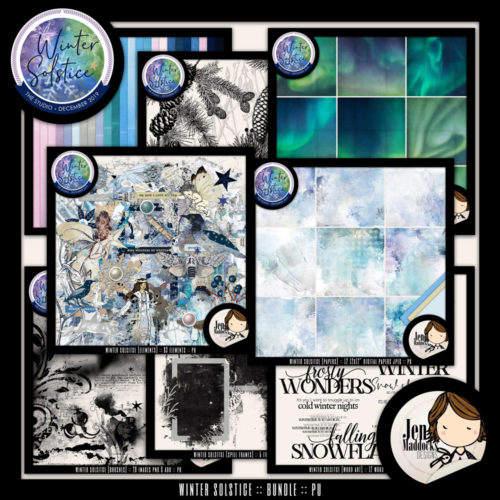 Here's what I created with this new collection...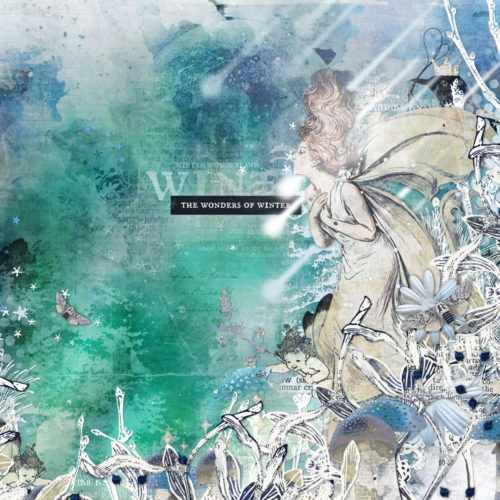 Here is just a sampling of what my fabulous Creative Team did with this latest collection...
Are you a newsletter subscriber? If you are you get access to exclusive freebies like this one I created to coordinate with Winter Solstice...
You can subscribe to my newsletter here.
I hope your week is wonderful!
-Jen