...you to notice in the photo the other day...
...was this is not our driveway.  Well it is. It is just a NEW driveway.  We are in the process of moving to a new house.  Not too far away.  The girls are staying in the same school.  Some things will change.  Some will stay the same.
New paint.  New plants for the girls' rooms...oh and those lovely Dunkin' Donuts.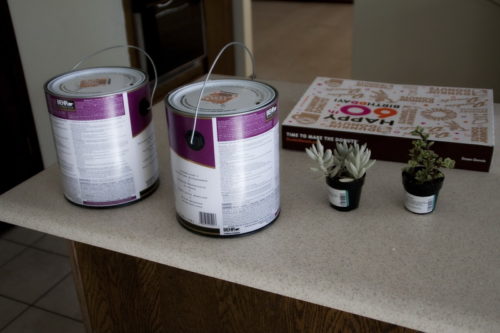 Lunch for the first time in the new house as we are cleaning and painting.  Disgusting dark cabinets that NEED painting!  And those curtains are going too...peh!!!!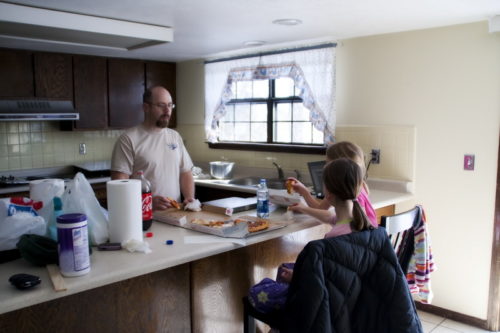 Painting Laney's room a lovely pink...over a ghastly yellow.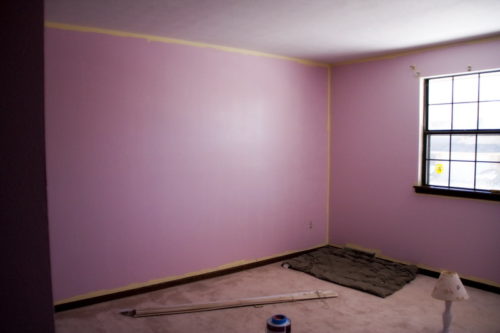 Can I just say I hate moving.  I am tired anyway.  I'm really, really tired from trying to maintain two houses.  I'll be glad when this is OVER!