This morning at the breakfast table I asked Laney, "What day is today?"
"Friday!"
"Yes, but that's not what I mean."
"Dance class!"
"Yes, but not that."
"Last day of school."
"Yeah, but what else."
"The BBQ at school!"
"OMGosh Laney!"
Ava whispers to her.
"It's Kindergarten graduation!!!!", she finally exclaims!  What a hoot!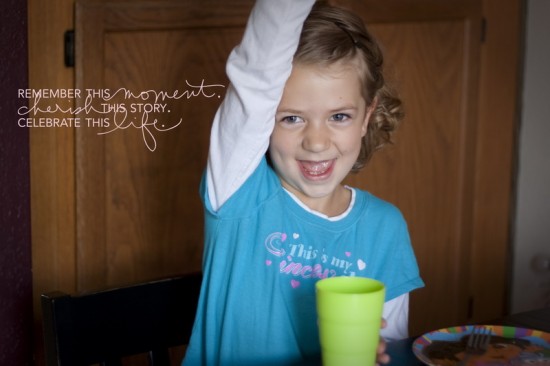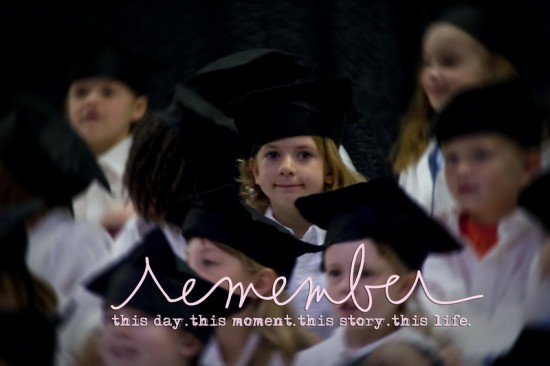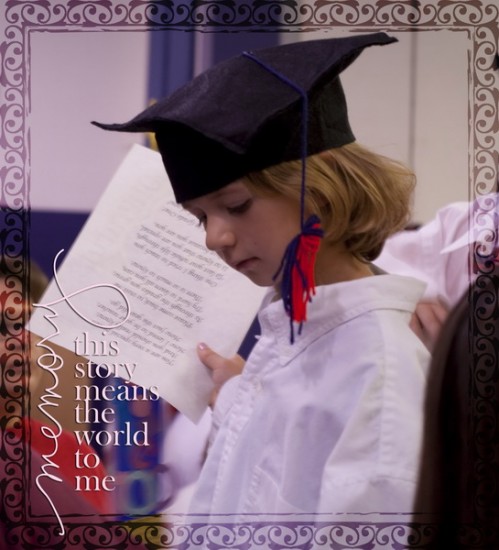 And now all I hear is, "I'm a first grader now!"
credits
Word art Ali Edwards
frame Katie Pertiet