It's a GIVEaway...not a GETaway...however BOTH girls are going other places to spend the night this weekend so Corey and I FEEL like it is a mini get-a-way!!!  Woot!
Next week's release are some new Art Dolls and I'd LOVE to give you a chance to win them BEFORE they are even in the store!!!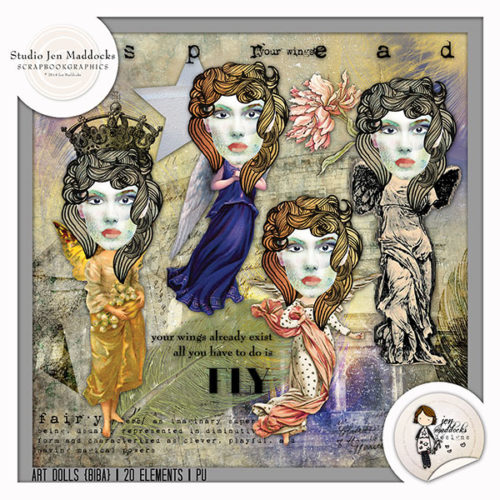 If you'd like a chance to win these please comment on this post and tell me what you like about Art Dolls.  I will draw one random winner on Sunday 9.21.14 at 6pm MST.
Good luck!!
-Jen
**********************************
Edited Sunday 9.21.14
Thank you all for stopping by and commenting!  I did a Random Generator and this is what it came up with:
Starting from the bottom of the comments (those are first) and working our way up that would make Linda the random winner!!!  Congratulations!!!  Thanks for playing!
-Jen