Deep in the forest underneath the towering canopy of trees, you'll find a wondrous & beautiful world. Lush damp moss, feathery ferns, colorful mushrooms and woodland creatures call the forest floor home. Embrace nature with The Studio designers and this stupendous (& huge!) collection, Under the Canopy.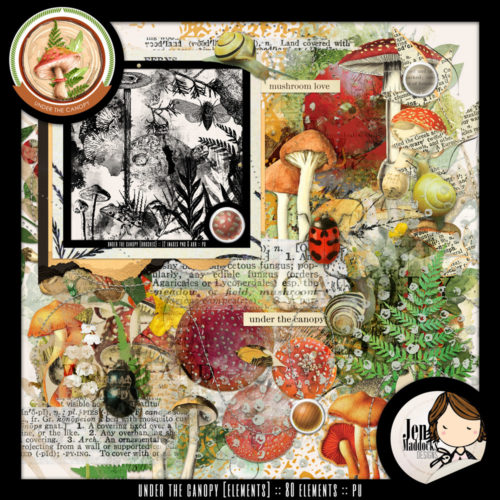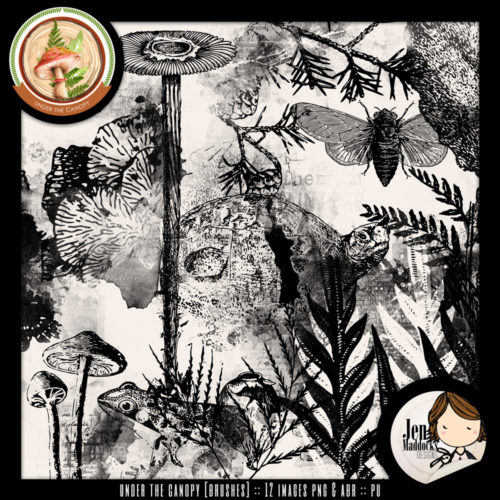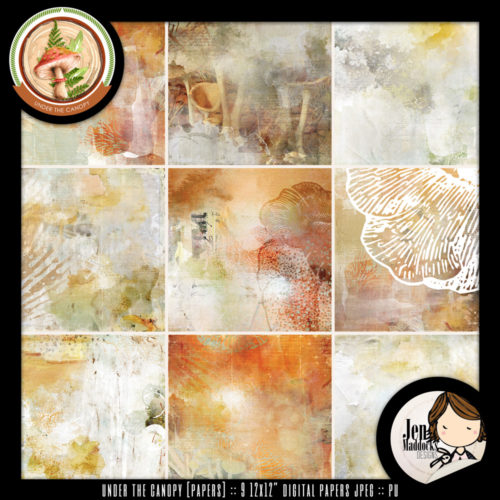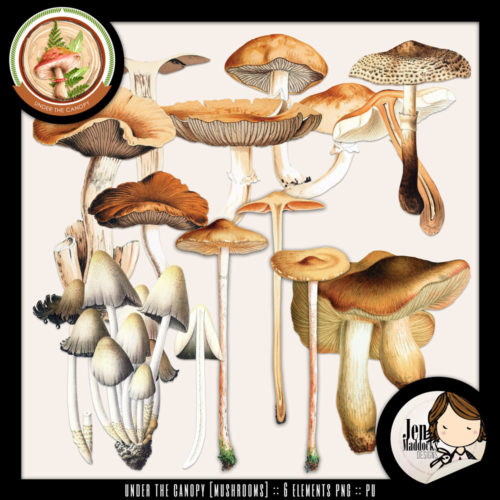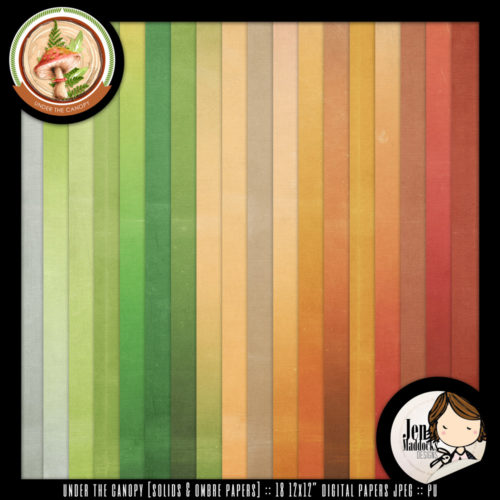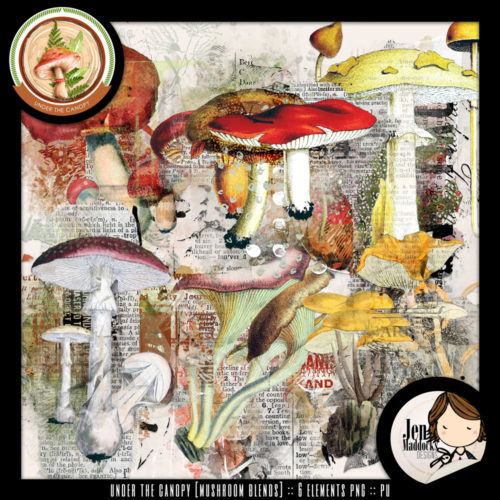 The entire collection is together in one bundle and priced at 40% off!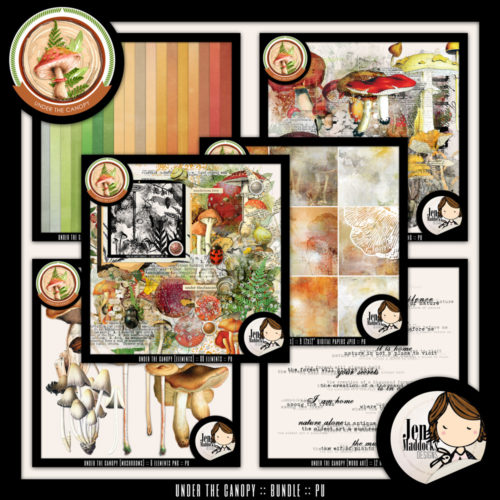 I would love to show you what my Creative Team did with this collection...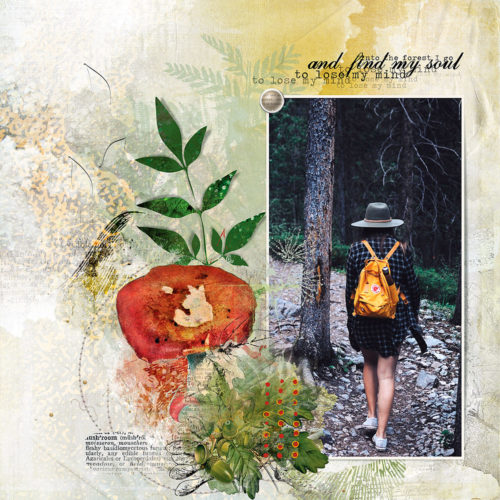 I hope your day is fabulous!
-Jen