Celebrate & document those cherished everyday memories... all those little moments in the day to day you'll always remember. This Beautiful Life includes an exceptional variety of uniquely creative packs from The Studio designers in delightfully cheerful colors. So frame it, date it, document it and decorate it. But above all, love this beautiful life.
You can find this collection in my shop and the individual packs on sale for 30% off until June 30th!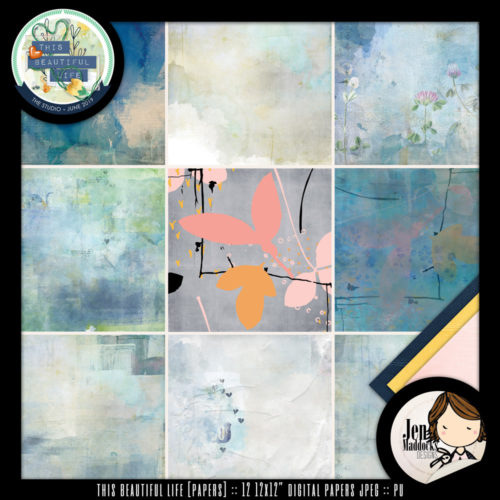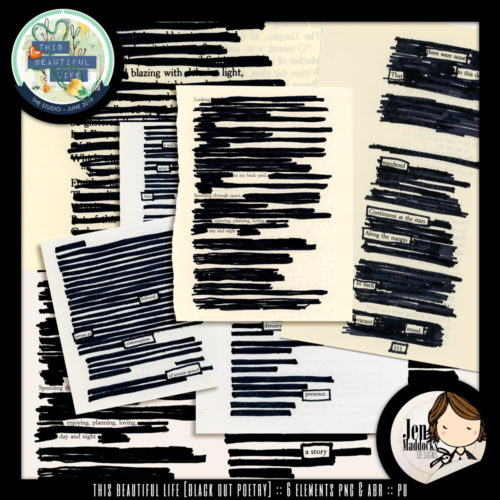 This collection is also conveniently together in one bundle and priced at 40% off!!!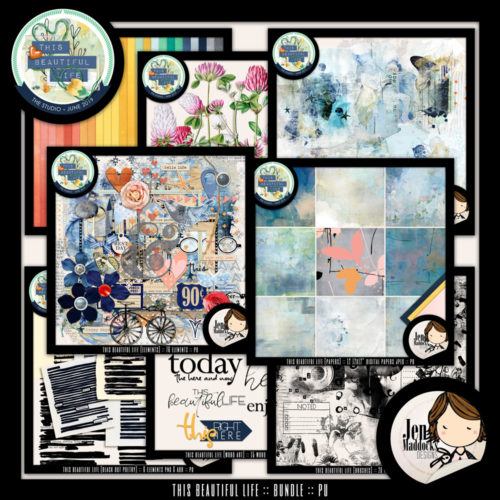 Here is just a sampling of what my fabulous Creative Team did with this latest collection...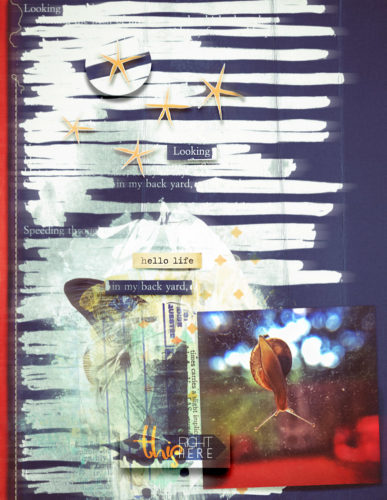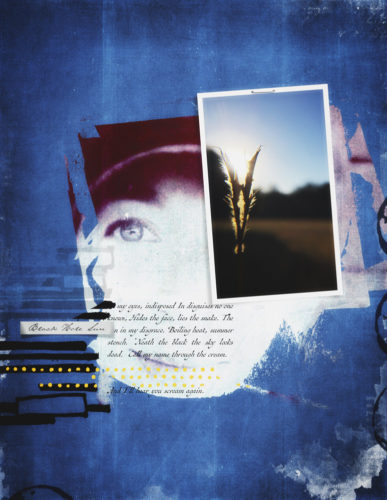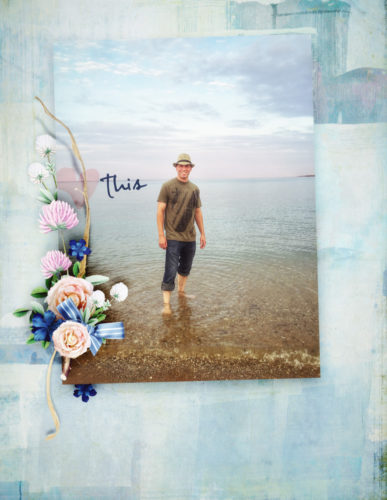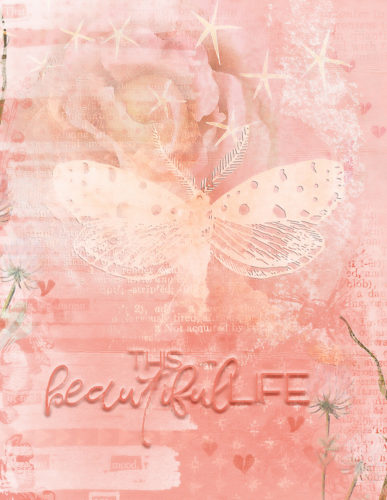 I hope your Father's Day weekend is fabulous!
-Jen