Corey sent this to me yesterday.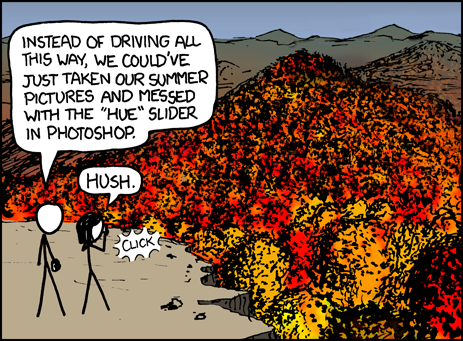 Here's a couple of layouts that I finished in the last day or so.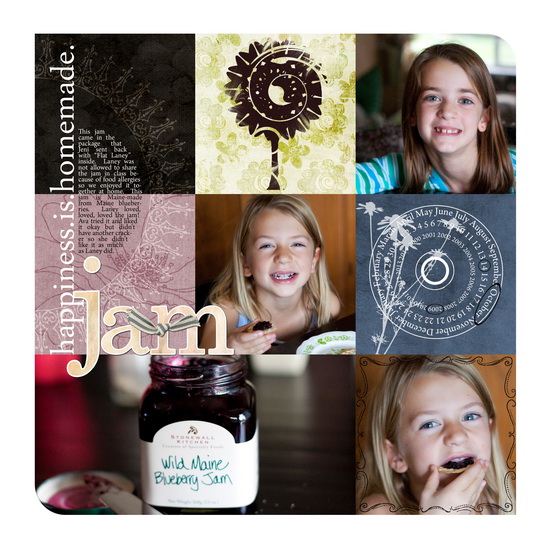 I'm liking the community over at Oscraps.  Seems very relaxed and very nice.
Getting ready for vacation.  Trying to decide if I should post as I go or abandon technology altogether and wait till we get back.  What do you like to do on your vacation in terms of blogging?
Layout Credits:
Sunrise{enjoythismoment}
elements (altered or recolored) Eastbourne Kathryn Wilson + Paislee Press Collaboration
background paper (altered), frame Zippy Hippy Paislee Press Designs
word art Fresh Air Nina Scraps Designs
frame Mailing Label Frames Vol.2 Paislee Press + TaylorMade
Blueberry Jam
frame Bits + Pieces Small Elements Pack Natasha NaSt
Floral Brushes Cinzial
paper, word art Fresh Air Nina Scraps Designs
paper, ribbon Eastbourne Kathryn Wilson + Paislee Press
brown, blue paper, date circle, tree stamp, circle art, grunge alpha JMDesigns