I don't consider myself just a scrapbooker, photographer or designer.  I consider myself an artist.  It is not just cause I went to art school or that I like to create or that I appreciate art.  Maybe it is all of these mixed together and maybe some other things mixed in there that I cannot explain.  I see so many creative things around that inspire me.  The Fibonacci Spiral happens to be one of those.
Unfamiliar with the Fibonacci Spiral?  Let me give you some visuals.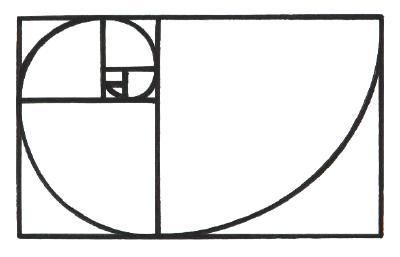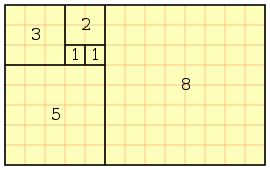 The Fibonacci Spiral is created by drawing arcs connecting the opposite corners of squares in the Fibonacci tiling.  Fibonacci was a mathematician in the 13th century.  He first discovered the Fibonacci number sequence by estimating how fast rabbits could reproduce in an ideal environment.  Now I'm not a mathematician and I don't want to get too technical or boring but the premise behind the squares, or the sequence, is adding each number in the sequence with the number occurring before it in the sequence.  Like this...
1
1 + 1 = 2
2 + 1 = 3
3 + 2 = 5
5 + 3 = 8
8 + 5 = 13
13 + 8 = 21
21 + 13 = 34 and so on.
While I must admit I really don't care about the math I did want to include that part in my post so you at least have some knowledge of what I'm talking about.  What I most care about is what the spiral looks like in nature, architecture and the like.  I did a basic search on Google and came up with some of the following images...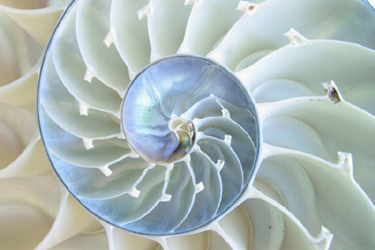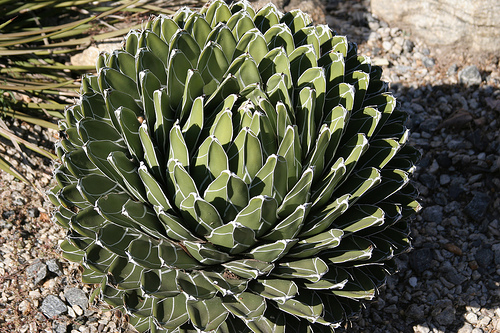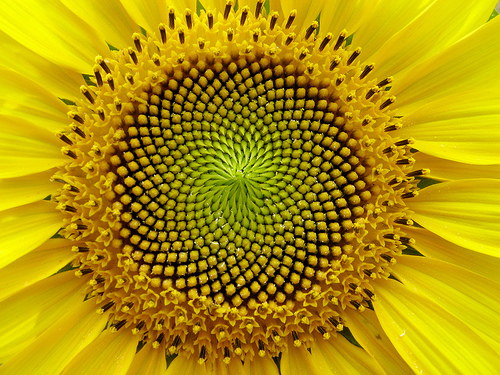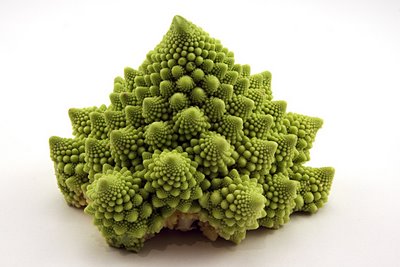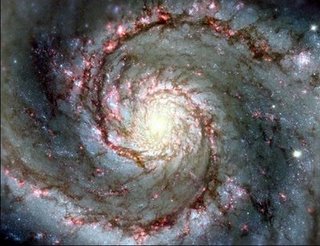 Naturally these images and this spiral concept can bring so much to the imagination!  And so I give you my take...
You can download this template for free here.
Below is the layout that I made.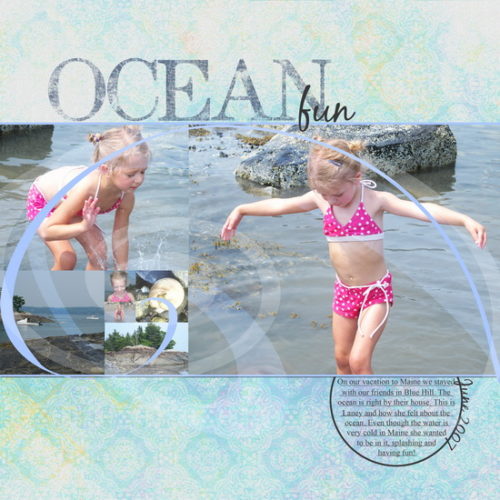 Template No.4 JMDesigns
Paper So Fancy JMDesigns
Katie Pertiet Journaling Brushes-n-Stamps
Katie Pertiet Barely There Brushes-n-Stamps
Are there things in art, nature or life that inspire you?  Take a look around.  Take a new look at something you see every day.  You may be surprised!  If you use the template please share what you do.  I would love to see!