I was doing some scrap therapy this week.  We are going on vacation to Maine this summer which made me think of our previous vacations there.  I haven't even finished scrapping those.  I'll never be caught up as long as I take photos...;D  But here's just one of the ones I worked on this week.  I thought it was perfect for #TBT!!!
Credits: Storytells 9, Oceanic
And in other scrap therapy I did this piece.  Too many emotions to explain it fully.  Just struggling a bit with everyday life and feeling like my brain is in chaos.  This is what I made...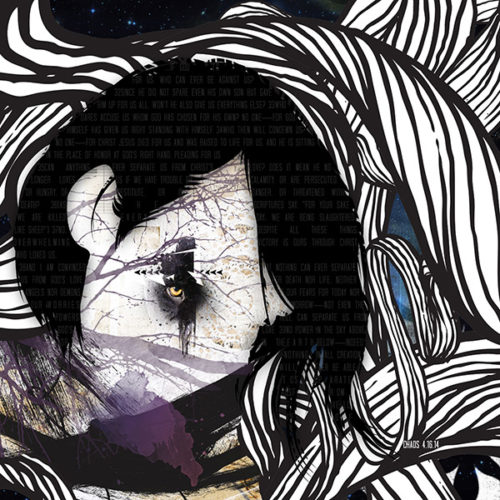 Credits: Artisan pp 15, Artisan pp 9, This Way Masks 2, Solitary Echo Sissy Sparrows, Artisan pp 17 coming soon, various from my designer stash, various products in the works, Romans 8
I hope you are having a great week!!!
-Jen