That's right.  I am now a Studio Girl! ;D
I have moved my shop to Scrapbookgraphics!
Insert Chandler dance.  Pinch me.  Dream come true.  I cannot believe I'm here.  All that.  Every emotion you can think of I've experienced it in the last few weeks.  I have shopped at Scrapbookgraphics for years.  I have watched these designers careers develop and grow.  Now I'm standing there in the middle of it.  Insert music. ;D
On to housekeeping.  In my new shop you will notice some things...
New packaging...loving the new SBG logo!!!!!
Not everything from my store at Oscraps moved.  Don't panic! ;D  Most everything will be making its way over there at some point.  I tried to pick a variety of my most recent products that reflected my style and customer popularity.  It was really hard moving things over and at some point I had to say ok stop that's enough to open with!  Throughout the summer and into fall I have a plan to release other products weekly or biweekly so please be patient.  If you have a specific request please contact me.
File renaming...on the newest products going forward you will see a difference in how I name my products.  They will now be named jmadd_kitname_element instead of JenMaddocksDesigns_kitname_element as a way of more uniform streamlining.
Grand opening sale at Scrapbookgraphics from June 13-19...30% off!!!!
New Releases!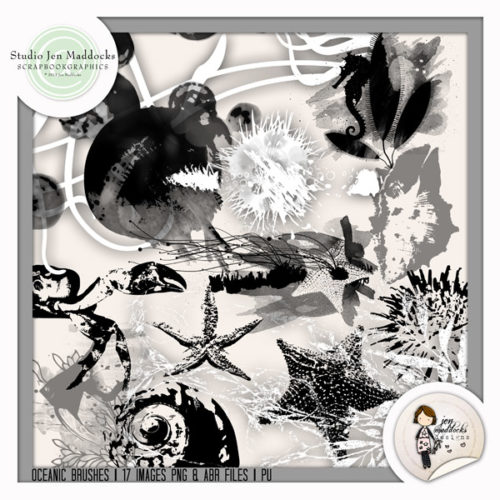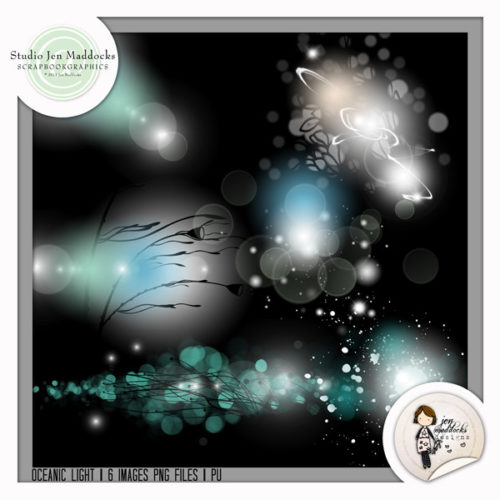 Thank you to all my loyal customers and future new ones!  I look forward to this part of my design journey!