Several weeks ago we got our first real snow here.  I was looking out my office window watching it fall and this kit was birthed.  Now I feel like we are fully birthed into winter!!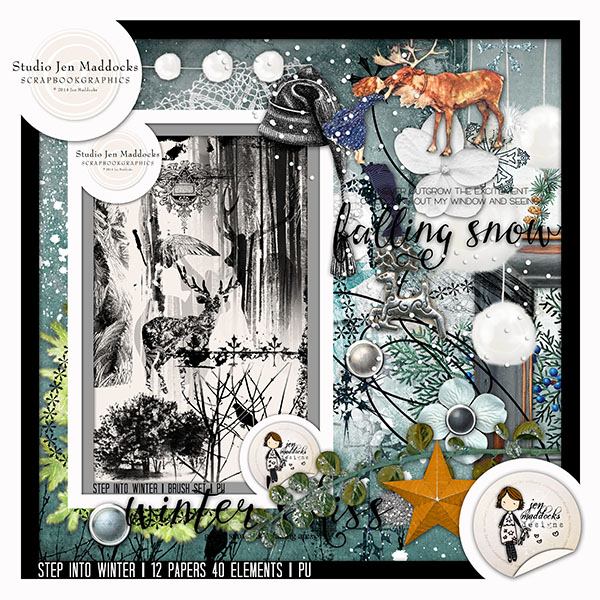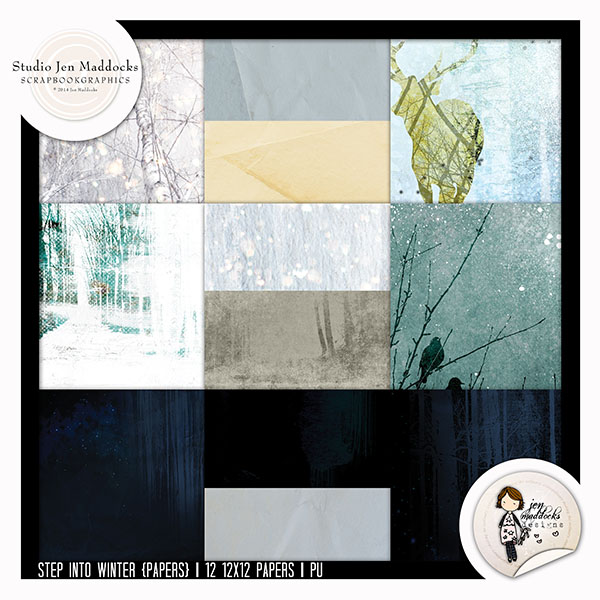 Here is what I did with it...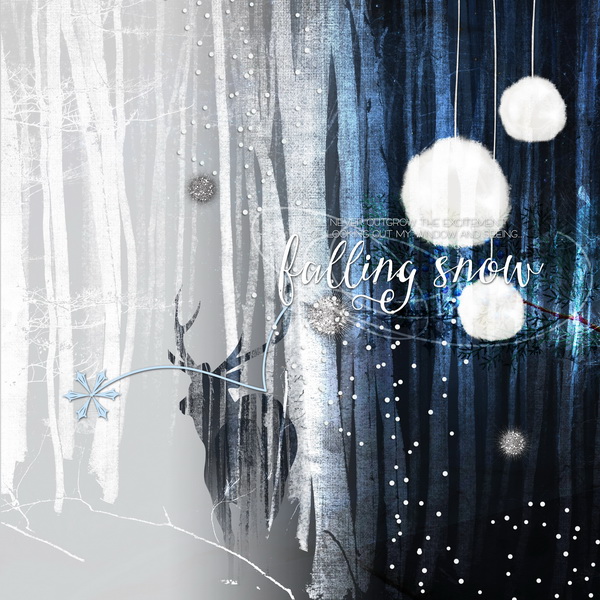 And some CT eye candy...first up from Tinkelbel...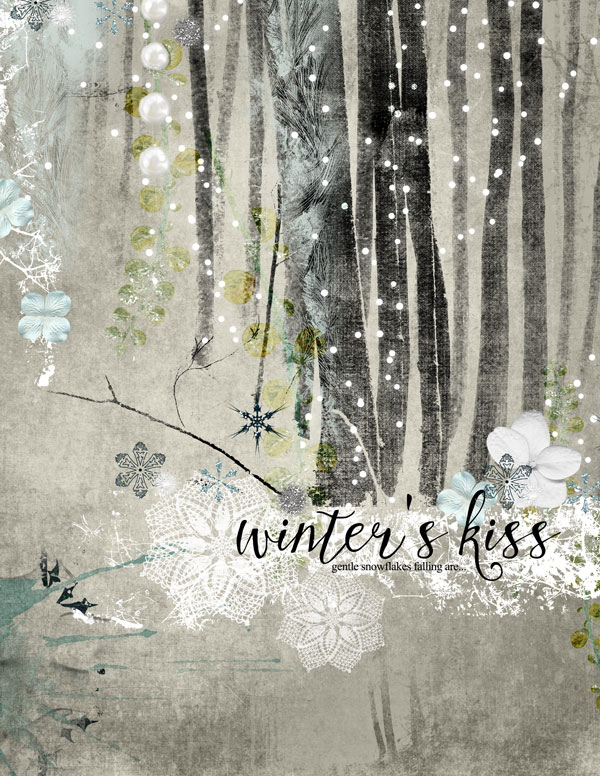 Foxysquirrel...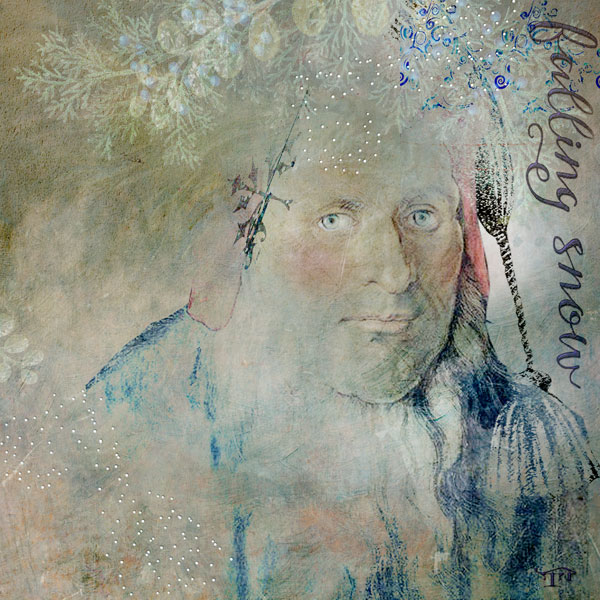 Misslovescraps...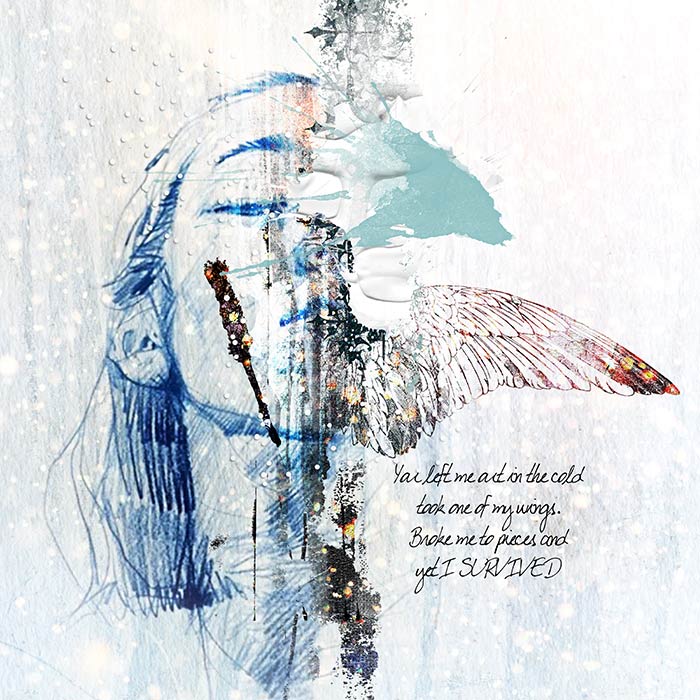 Mumure...
Kyky...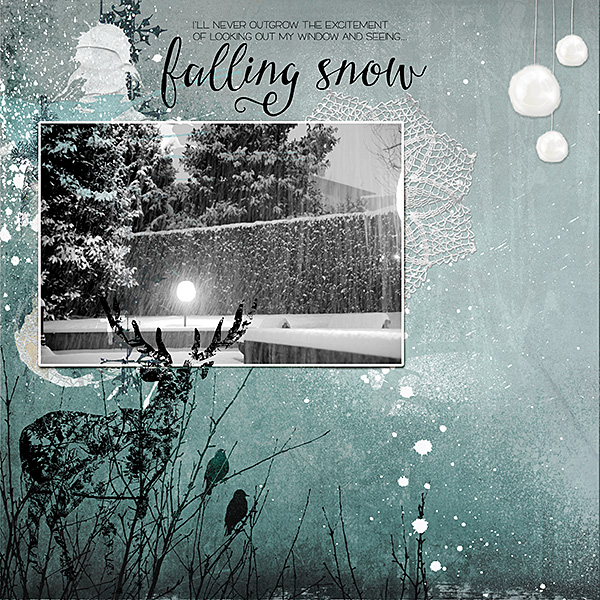 Hekas...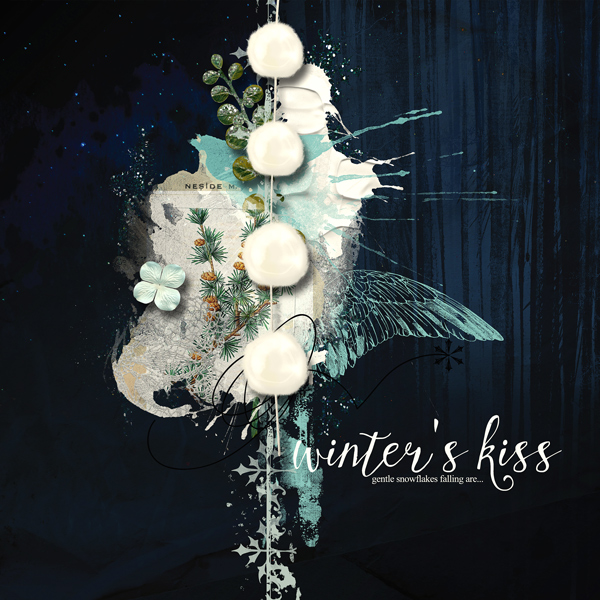 Twinsmomflor...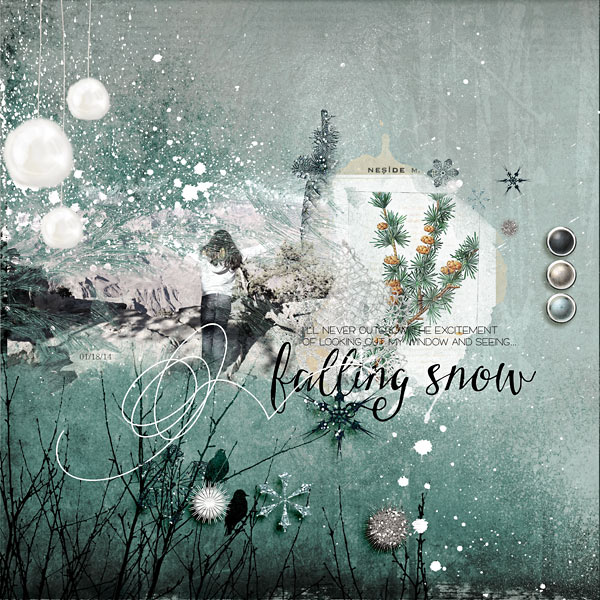 Weaselwatchr...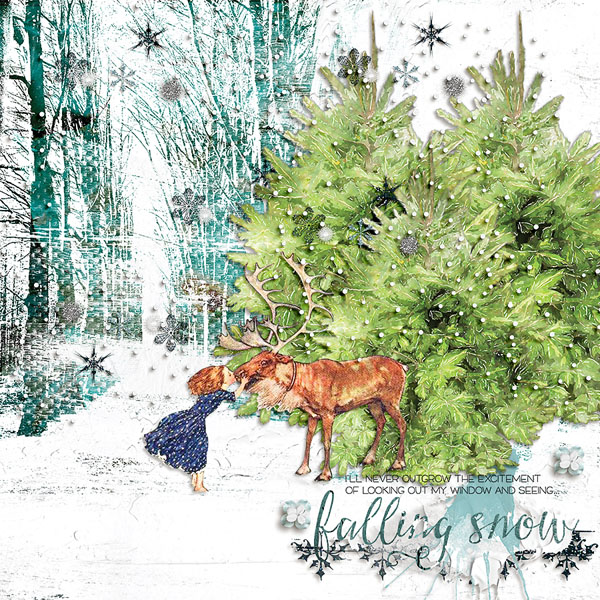 For my American friends...this week coming up is Thanksgiving.  I hope you have a wonderful time with friends and family!  My girls have the week off and so I'm going to spend some quality time with them.  Maybe have something yummy to eat. ;D
Have a great week!!!
-Jen