Spring has arrived! Warmer weather is here. The trees have tiny leaves on them. Spring flowers are blooming. And I have a horrible cold. Fortunately for you I designed this collection before I was sick so you can enjoy a new release in my shop! You can find this collection in my shop and on sale for 30% off until May 3rd!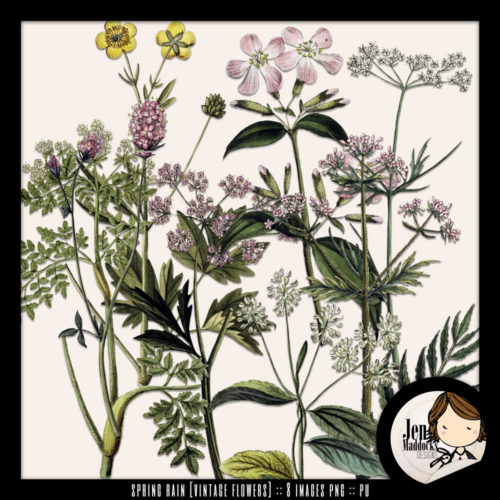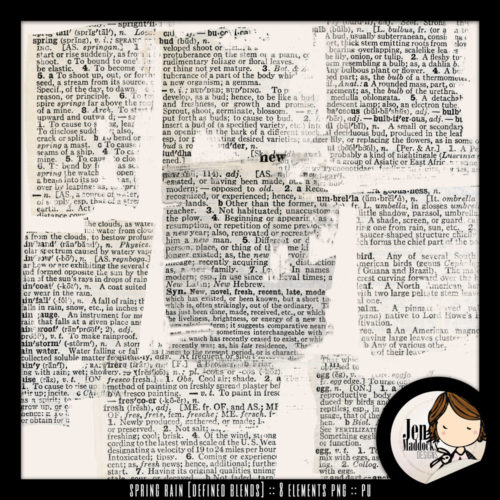 This collection is all together in one bundle and priced at a wonderful 40% off!!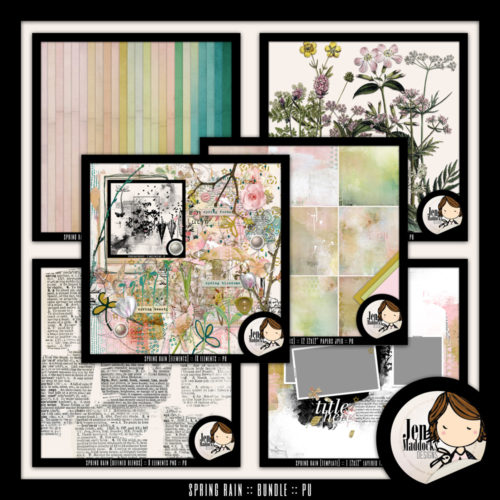 Here is just a sampling of what my fabulous Creative Team did with this latest collection...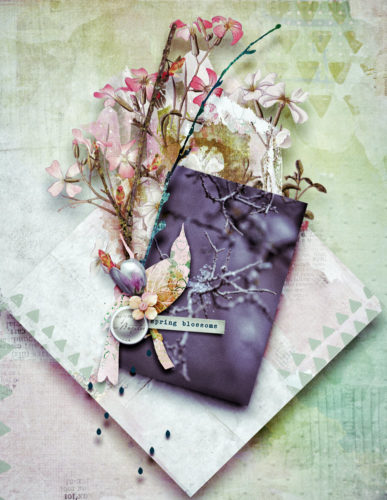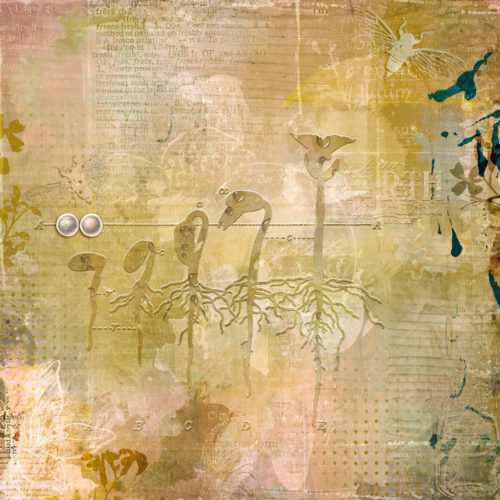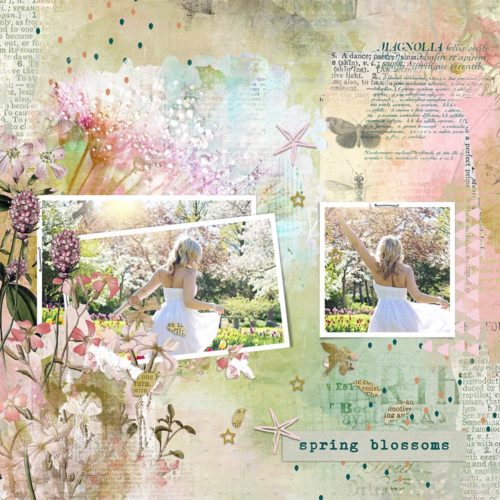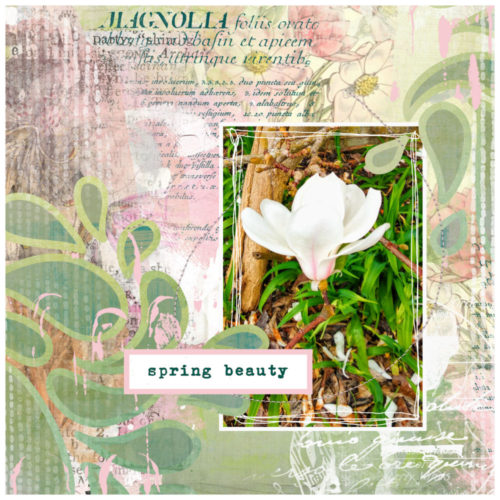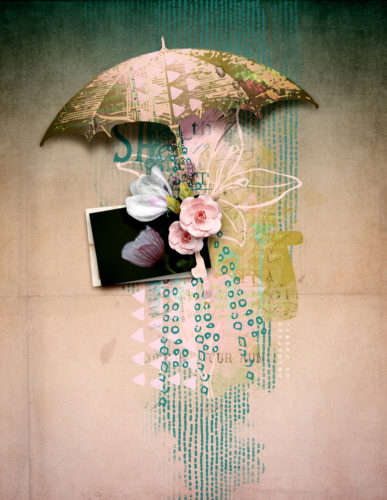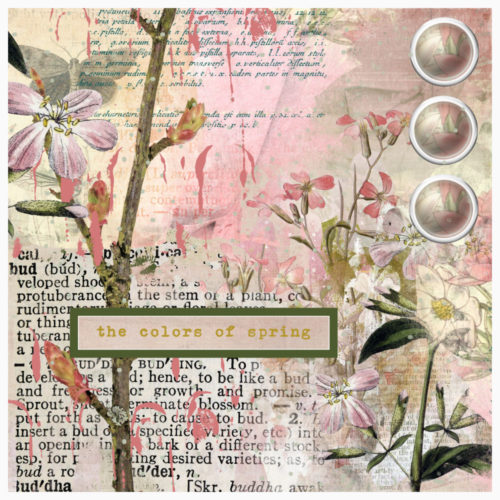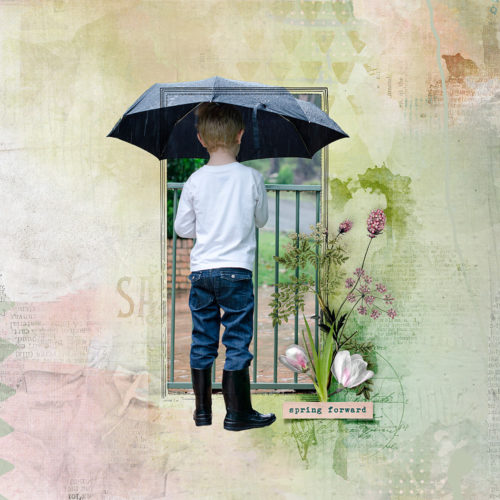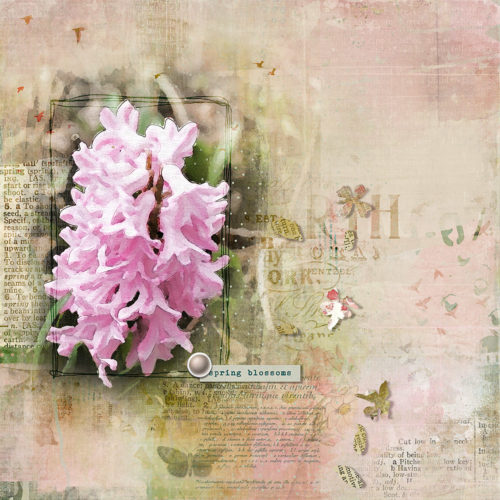 I hope your Easter weekend is wonderful!
-Jen