I thought I'd show you a layout with some examples of my new products.
Falling In, Alpha Cards JMDesigns
DDE Garden Party Kit Essentials
12x12 Page hipster Plume FotoBlendz No.2 Anna Aspnes
Yesterday we saw this out in our backyard.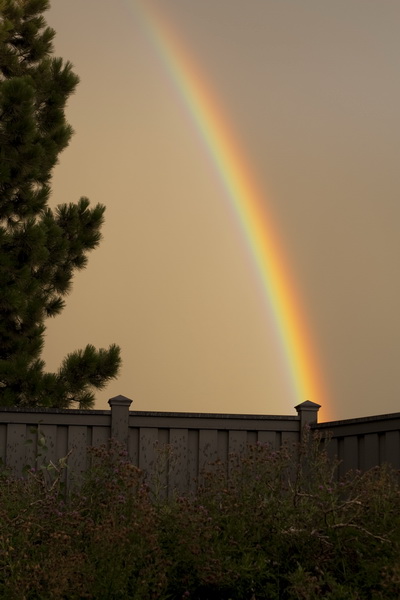 Today it was raining and 45°.  The girls and Corey said they saw snow falling.  Crazy Colorado weather man! ;D
Friday's riding lessons found Ava doing this...
In other news...some of you know...some don't...my car broke down over a week ago. Just found out from the mechanic that the engine is probably dead. It could be the headers (for those of you who are mechanically inclined) but to find out for sure it would mean tearing the engine apart and if we are going to do that and pay for all that labor we might just as well put in a new engine...and that could be the issue anyway...the engine could/most likely is blown. Not cheap. Stress!!!! But every time I think of it I think of a line from a movie...yeah funny how I do that. I'm thinking of the line in French Kiss when Kevin Kline is talking to Meg Ryan about the cracked engine in the plane but "he take off anyway". And I laugh and laugh. Cause I think of my car. And the engine. And what else can I do? I mean I've cried. Might as well laugh now. Have no idea how we are going to get thru this trial. But laughter is always good for the soul.