Both girls are back to school and in their second week.  We are getting back into the swing of that routine.  I miss having them here, but admittedly get way more work done when they are gone all day.
I've made a school-themed kit for this week's new release in celebration of all the back-to-school festivities.  I hope you enjoy!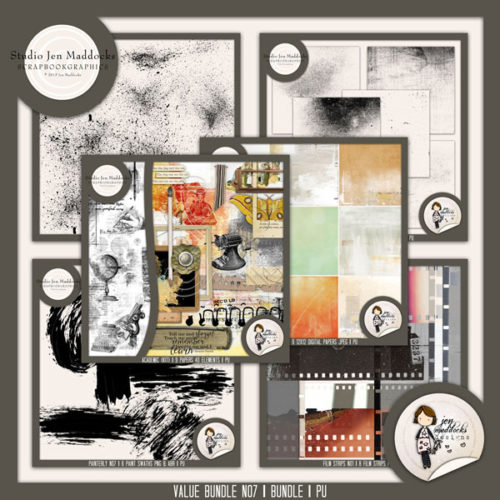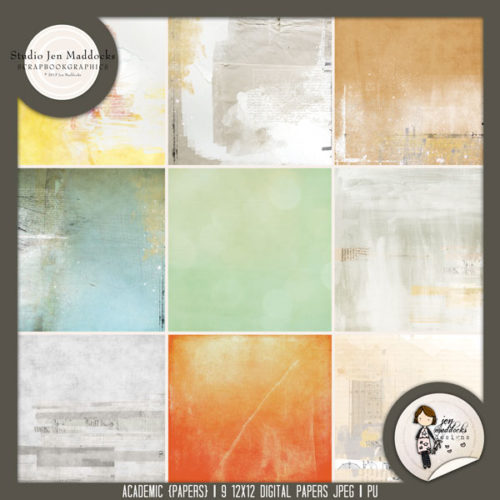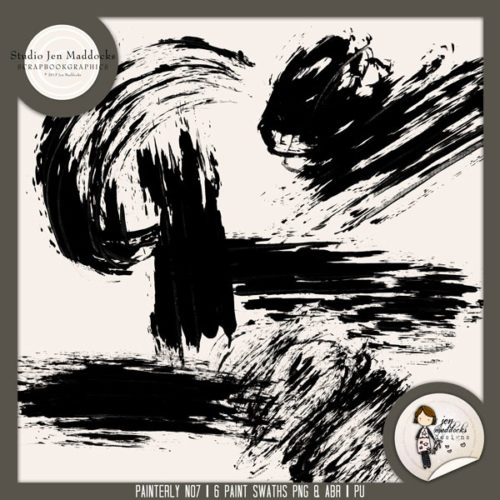 Some CT inspiration...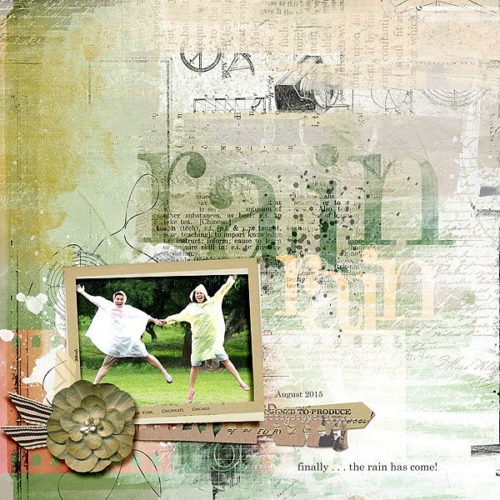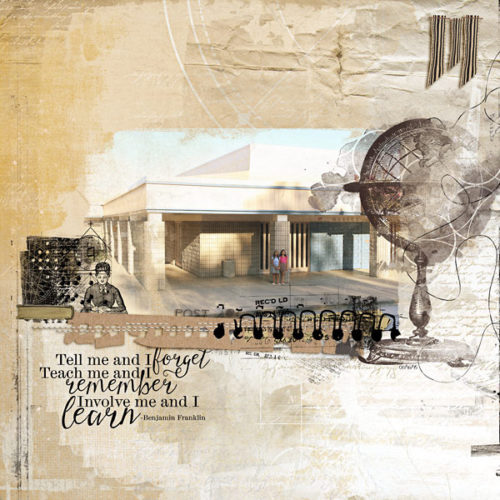 Have a fabulous weekend!
-Jen