Come Sail Away with us on the deep blue waves, with wide open skies above and endless ocean below. We'll stop at weathered old piers with sea birds squacking, and fish for our dinner along the way.
Sail Away is the Event Collection for June at The Studio. Explore this fabulous collection with me! I love anything to do with the ocean. I spent my first 30 years of life in Maine and spent many days at, near or on the water! We lived just 30 minutes from Acadia National Park. Beautiful area!
You can find this collection in my shop and on sale for only 30% off until June 28th.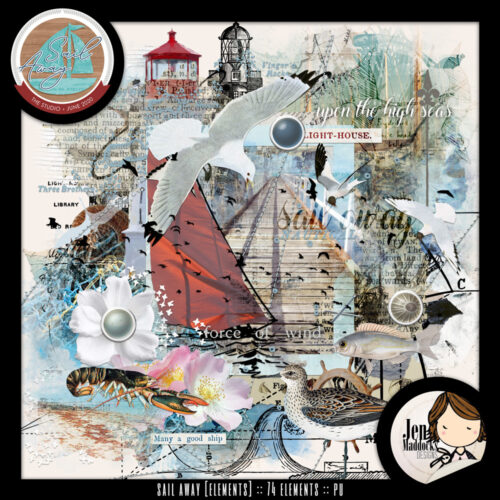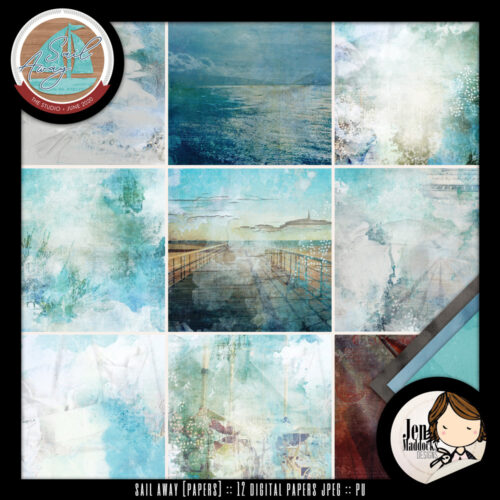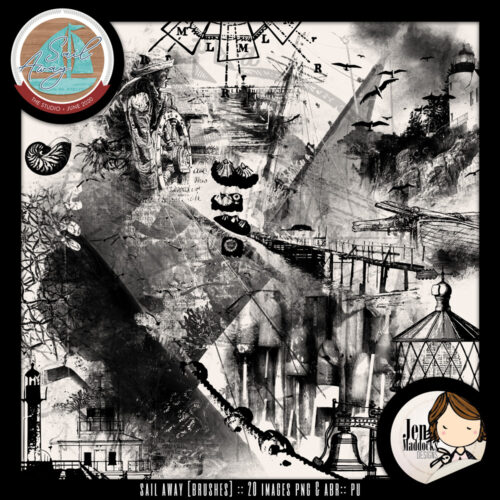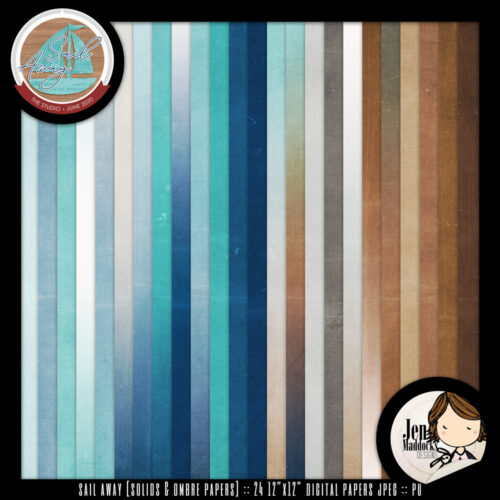 All these products have been put together in a convenient bundle and priced at 40% off!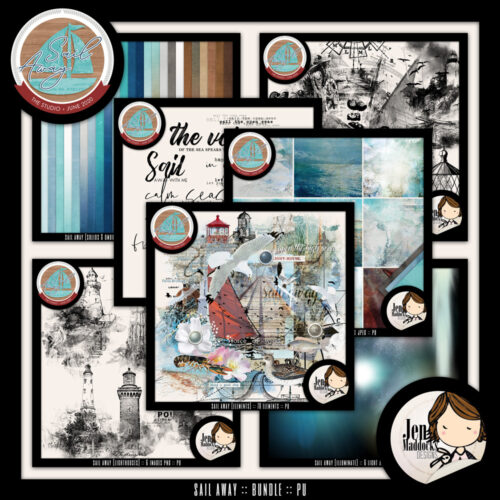 Here's just a few examples of what my talented Creative Team did with this...
I hope your day is fabulous!
-Jen