I've put my Quilt Templates in my Studio at Scrapbookgraphics.  These are previous releases so please check your stash before purchase!  I have updated these just a bit...mostly adding stitching.
They will be on sale for 20% off until 7.29.13.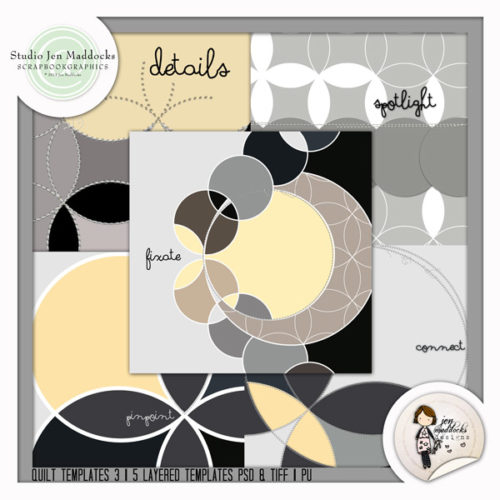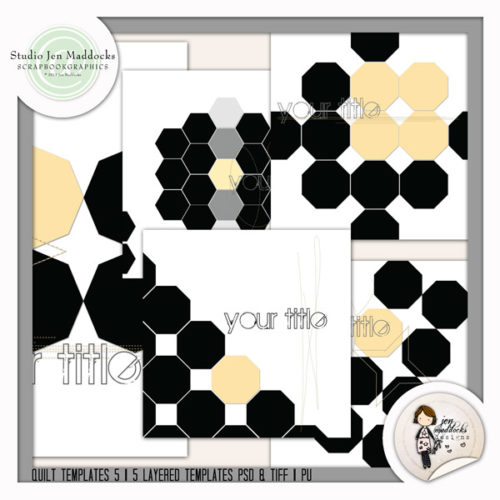 Here's an example of what I did with Quilt Templates 3...
Have a fantastic weekend!!!