Pumpkin Pie is not your "typical" or "traditional" birthday cake...but who cares right?!  I know how much Corey loves it (and would prefer it to cake) and it's September...so why not! ;D  So that's what we had last night to celebrate his birthday.  He told me this hilarious story, one I'd never heard before, of his grandmother making him a pumpkin pie one year for his birthday.  Don't you love it when you've lived with someone for such a long time and there are still stories about them you've never heard? ;D  Anyway he said one year his grandmother made him a pumpkin pie for his birthday.  She took it out of the oven and it was still warm when she put the candles in it.  By the time they got ready to do all the "festivities" the candles had melted into the pie because it was still warm and the pie ended up looking like some kind of weird Salvador Dali painting.  I laughed and laughed.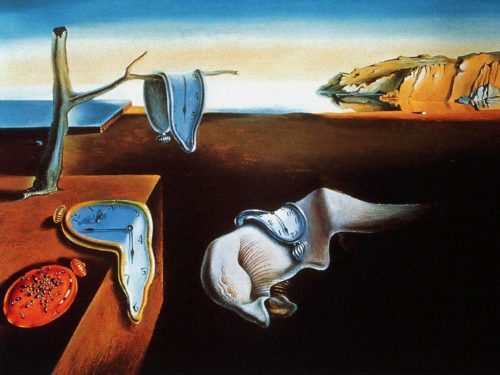 Last night's pie did not look like that. ;D  He he!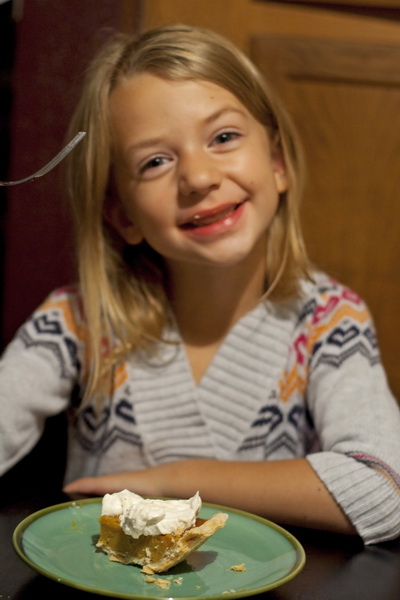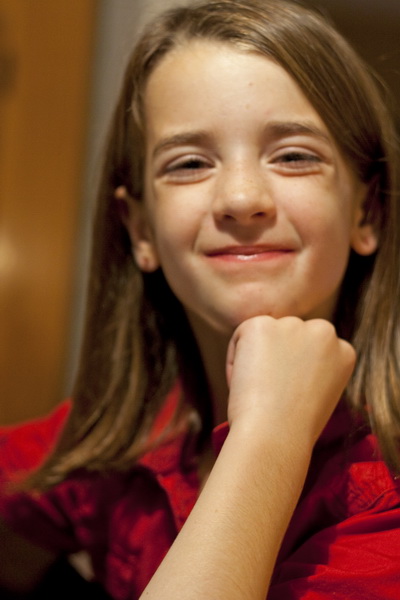 In other news this arrived for me yesterday...
I got it the other night at the Pampered Chef party.  I cannot wait to start using it! ;D
And last but not least I did another layout.  This one is of Laney starting to read chapter books (from this post).
Layout Credits:  All Materials from Digital Design Essentials: Book Bag Essentials, Clearly Alpha Essentials, Garden Party Kit Essential, Shabby Shack Mega Kit, Whirly Twirly Spring Mega Kit
Have a great weekend!!!