Fall is my FAVORITE season. If it were fall all year round I'd be a happy camper. I love designing for it too. The creative juices don't seem to stop when it comes to this season. All new in my shop this week is Pieces of Fall!!
Spice up your autumn with Pieces of Fall a collection of autumnal goodness ablaze with wonderful fall colors. This collection is great for both traditional scrapbooking as well as art journal.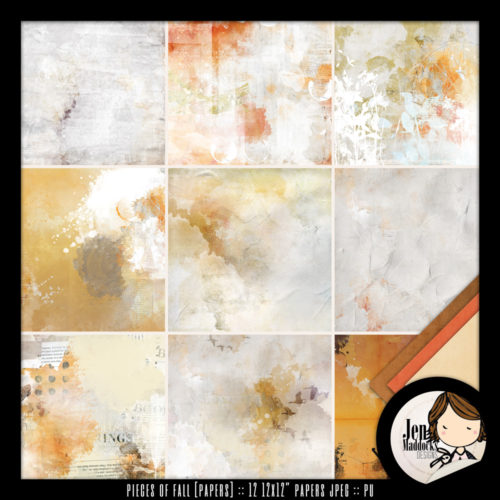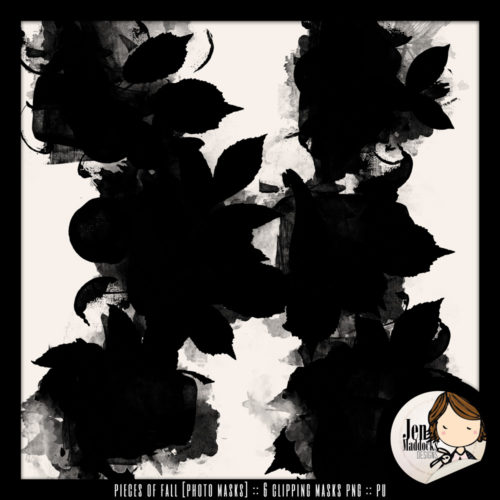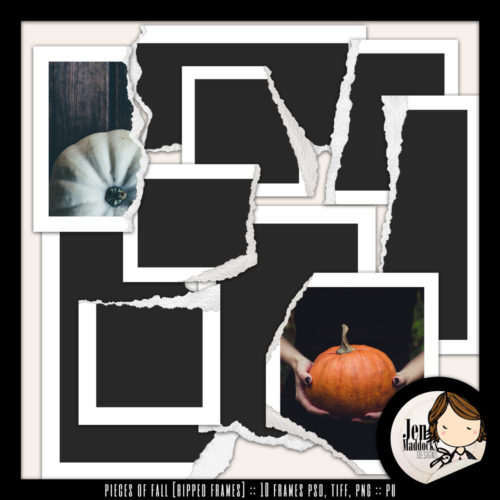 And the bundle with all products together for your convenience and at 40% off!
Here are some wonderful inspiration pieces by my Creative Team...
From Jeannette...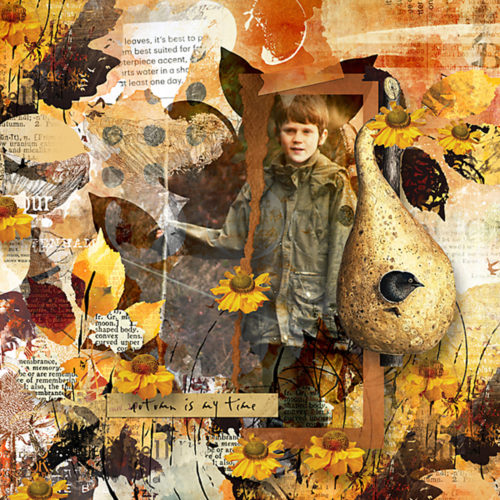 From Ange...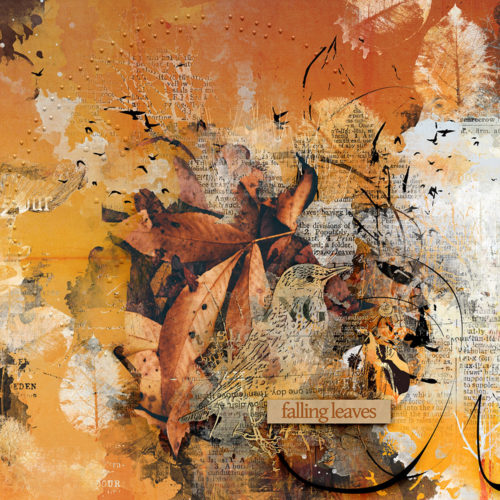 From Kerstin...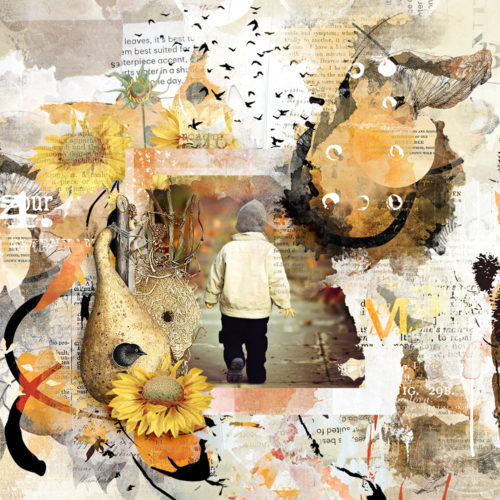 From Diane...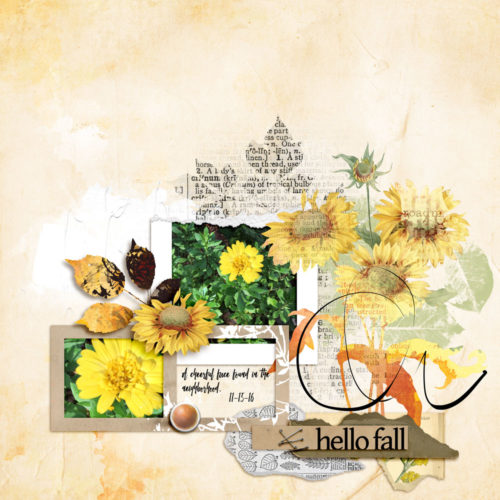 From Jana...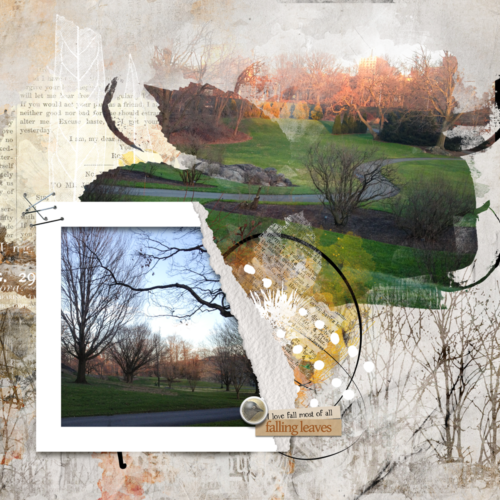 From Danica...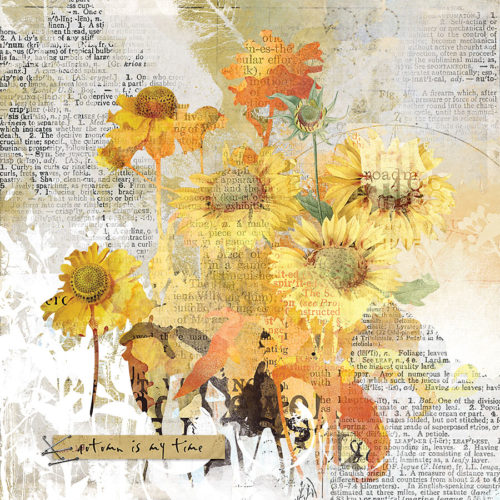 From Britta...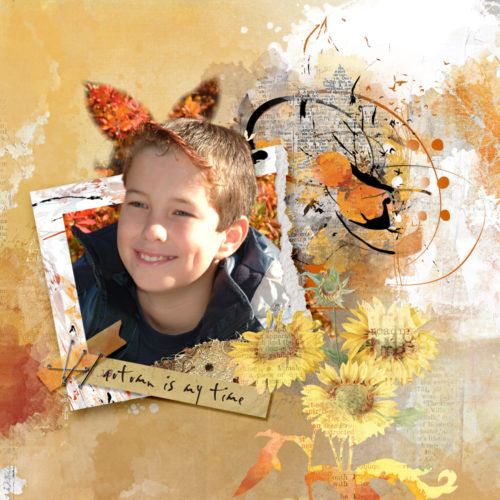 From Joanne...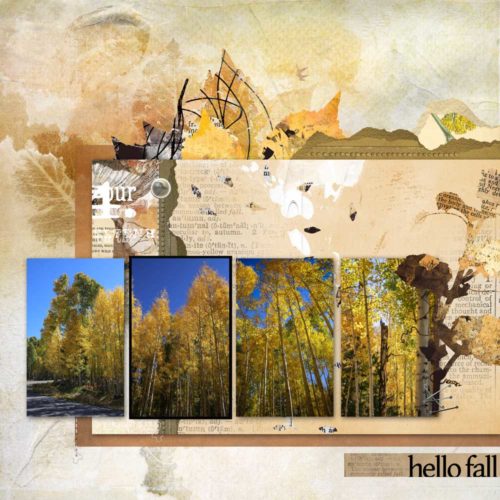 From Jane...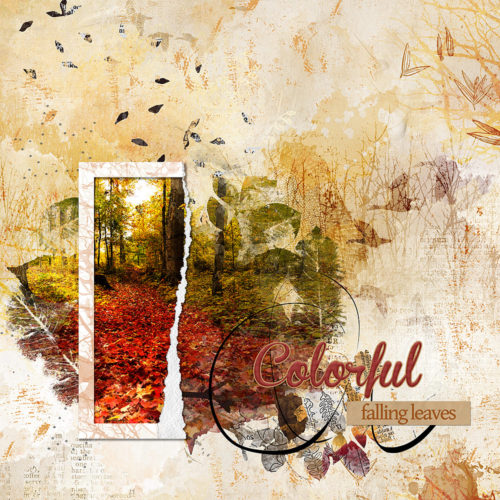 From Armygrl...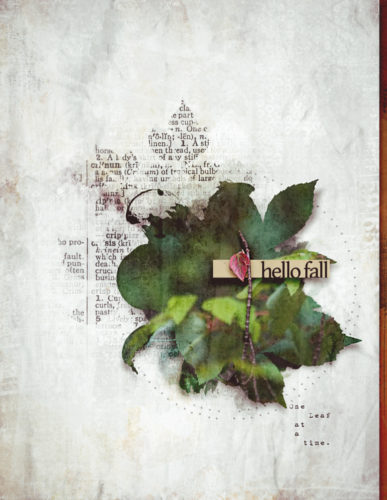 I hope your weekend is fabulous!
-Jen