Once in a blue moon we went into the city and ate too much at A Taste of Colorado.  It was such a fun time.  If you live in the Colorado area I recommend going.  I didn't think I could get full on "samples" but I did.  I ate too much in fact.  Ava said that next year we need to not eat for a week before we go so we have plenty of room for all the food.  She also said she won't eat ice cream as her first food and that way won't be sick right away.  Good thinking!
In scrapbooking news I am guesting at Funky Playground for the month of September.  I have a few kits that are only available there so stop on by.  I'll be having a sale from Sept 1-7 of 30% off!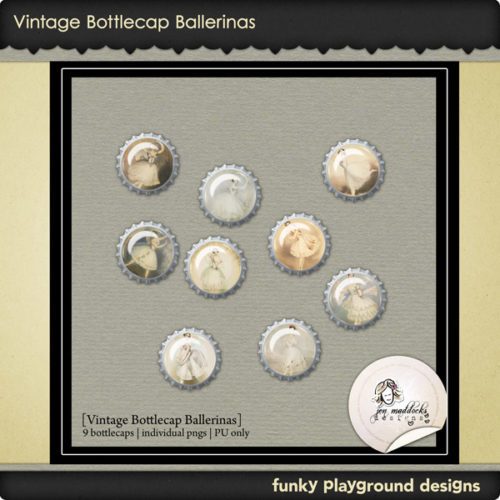 Have a great Labor Day Weekend!