Well normally on Fridays I post my new releases.  I don't have anything to post today but that doesn't mean I'm not hard at work on some new stuff for you.  Some of you may know that Zig Zag Scrap will be closing on Oct 15.  While I'm sad about that...I'm pretty excited about my new store and I can't wait to share the news with you.  Stay tuned...Oct 12!!!
Meanwhile, this morning we woke up to this...
More often than not I wake up to the sky looking like this...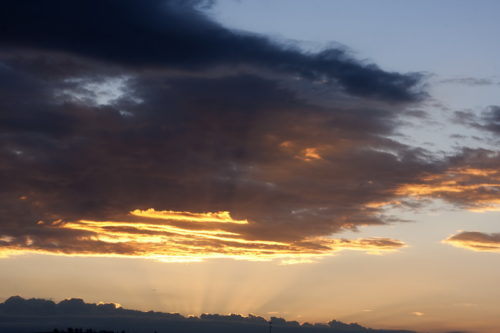 And the evening sky looking like this...
It seems like Skits always looks like this...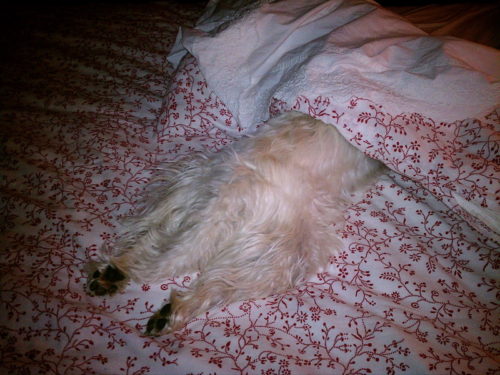 Or this...
Last night we played a fun game that came in the Wendy's kid meal of all places.  A lot of laughs and you can see why...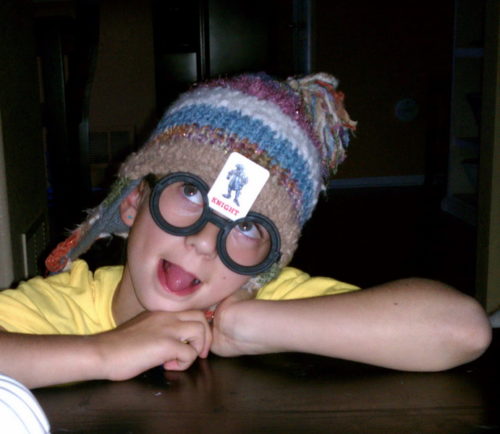 We've been going to a lot of volleyball games lately.  Here's our star...
And the leaves are just about perfect peak here.  I love fall!
Have a great weekend!