It never fails...I take my camera, no one cooperates, weather, sunlight, subjects (ehem, namely my eldest daughter), whatever!  I DON'T take my camera and everything is just perfect.  What is up with THAT?   Seriously.
We went to the dog park this morning.  It was so nice.  Cloudy. 62°.  A very nice break from the insane heat.  Everyone was in good moods.  Skits could actually run...and not be limping and whining from his "recent procedure".  And I didn't bring my camera.  Typical.
I do have some photos from yesterday.  I took the girls hiking on The Rock in Castle Rock.  It was hot but we went early and were mostly in the shade.  It's not a bad hike but I'm still having days where I just don't feel up to par.  That day was one of 'em.  But I pushed myself and we made it! ;D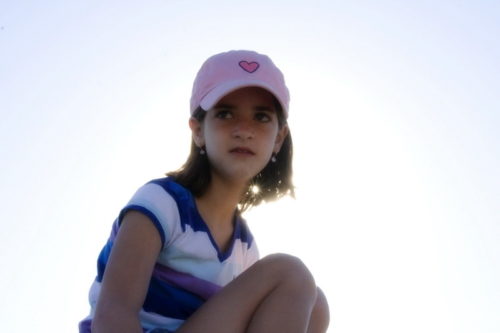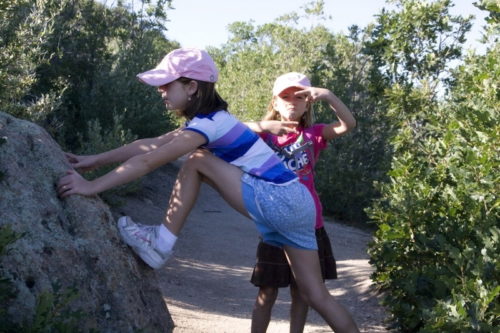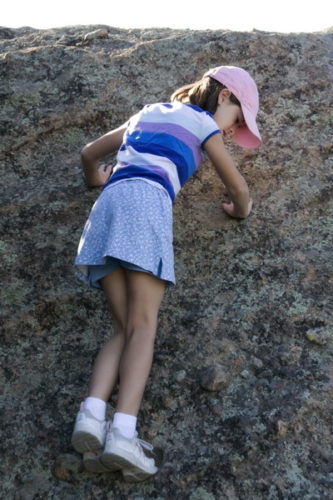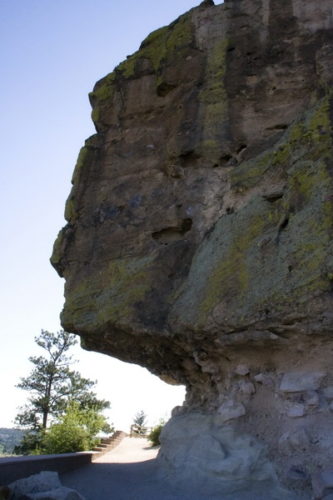 In other news...I will soon be selling my designs at My Life and Scrap!  Insert the Chandler Dance! ;D  In an effort to make everything current I am going to be closing my store here on my blog for a time and taking down my freebies.  Some of these products have been around for awhile and I want to do some updating.  Please bear with me as I update things and get things going over there at My Life and Scrap.  Meantime you can stop by my store at DSM and purchase some of my newer designs!  Thanks for all your support!