I think it is rather funny that 8 years ago I started with a shop on my blog and now here I am again with a shop on my blog!!!  Funny how things come around like that.
Did you know that I have a shop on my blog now?  If you look up at the top tabs you will see it in the list.  I don't have all my products in there...just a few.  But I will be adding more so keep checking.
It's time to highlight an old favorite of mine...ARTAND Montage...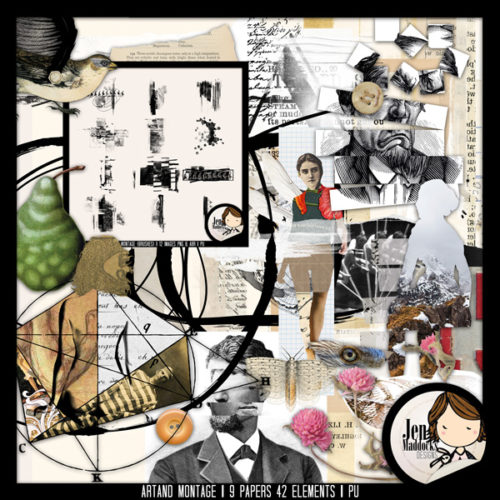 Probably will always be one of my favorite kits.  Yes, I do have favorites. ;D
Let's highlight some recent layouts from my fantabulous team!!!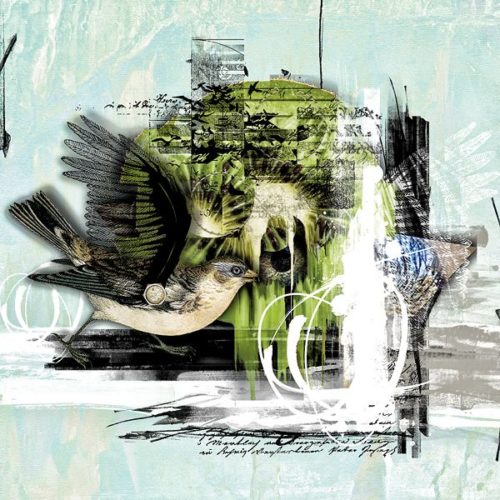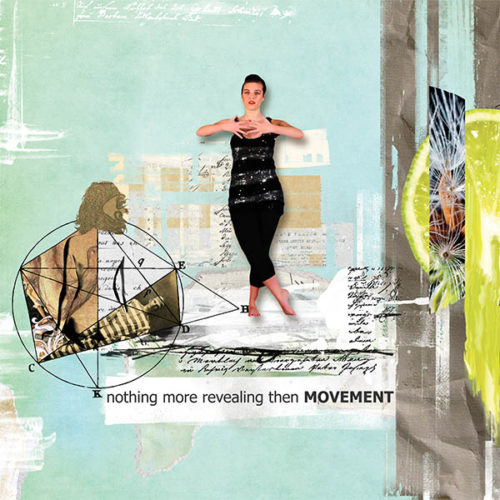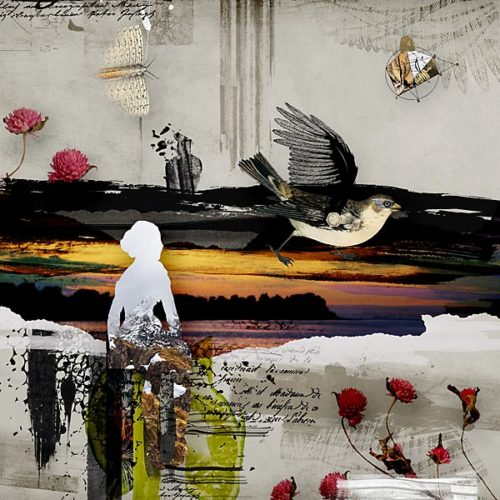 I hope you enjoy the return of this kit as much as I do!!!
-Jen