I have a new kit releasing today at my Zig Zag Scrap Store.  It is 20% off thru Sunday!  You can find my store here.
My new release is Then & Now.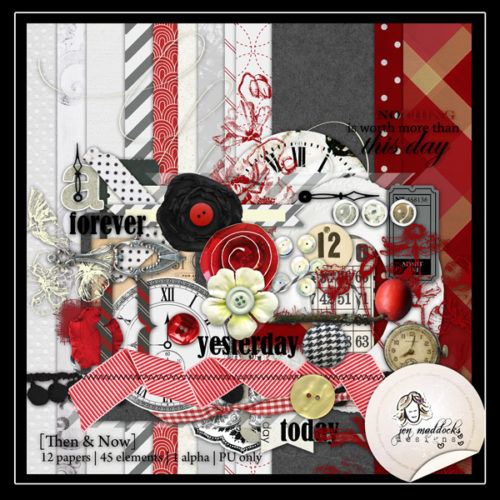 Here are some great inspiration pages made by the fabulous CT at ZZS: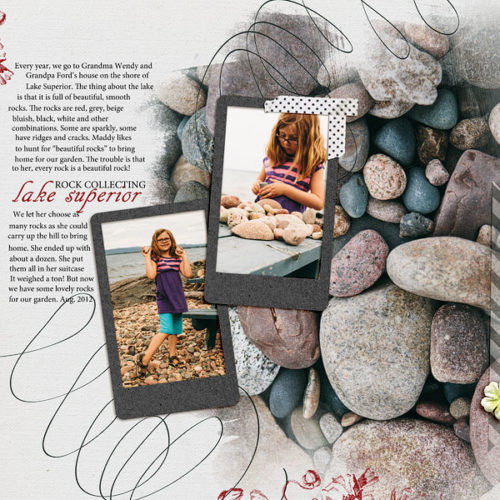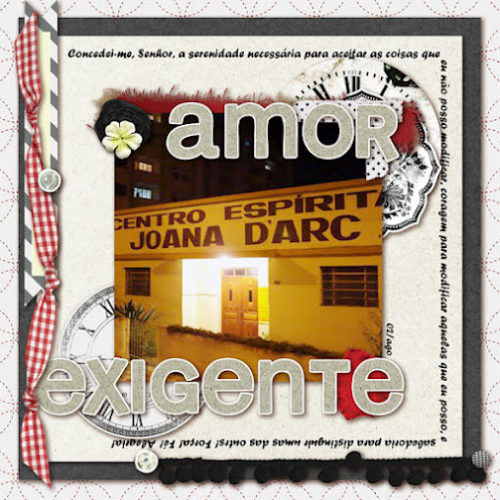 And then by me...
And on my personal CT, Renate...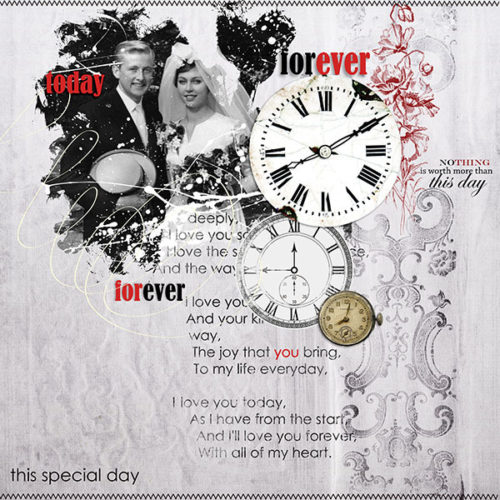 Have a great weekend!!