Life seems to be moving at an alarmingly fast rate lately.  My eldest daughter graduated from 8th grade last night.  It is with very mixed emotions that I post this.  Lots of ups and downs have gotten us and her this far.  In my mind it will be hard not seeing her as the infant I was petrified of bringing home from the hospital.  Soon she will be leaving the nest and I will wonder where the time went.  I wonder it now...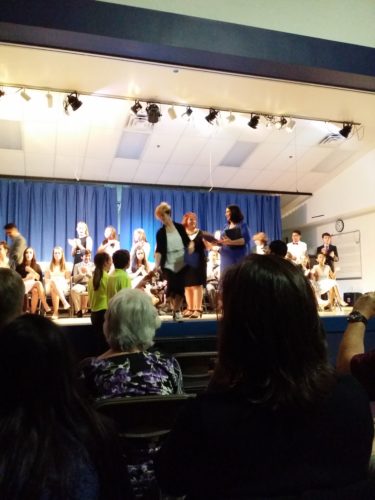 I did some "hands on" work in my studio this week.  Got a bit messy with my hands.  Here's what it means for you in terms of products...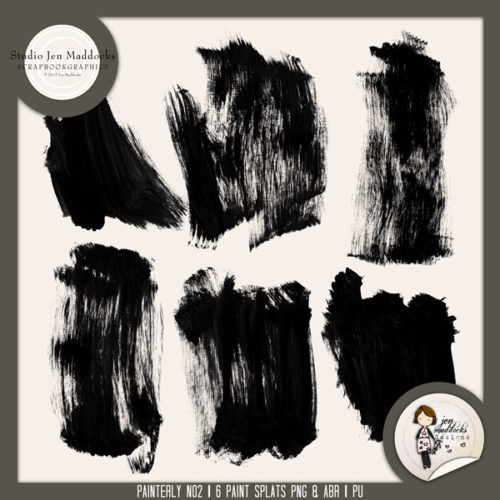 Have a wonderful weekend!!!
-Jen