It has been raining.  And raining.  And raining.  I should be thankful...and I am.  But it is a bit unusual for it to have been raining this long here.  Usually it has stopped and we move into the heat of summer...already.  I miss the sun.  We are supposed to have more sunny days here than Miami.  Not this year me thinks.
So while it rains I stay inside and work. ;D  Haven't been playing hookie which is something that ends up happening a lot this time of year when it starts to get really nice outside....lucky YOU!
Introducing this week's new releases...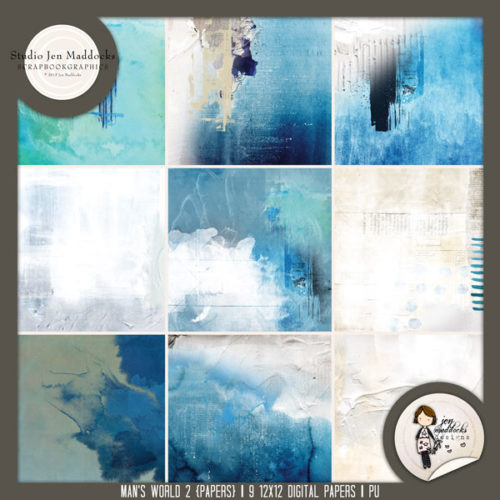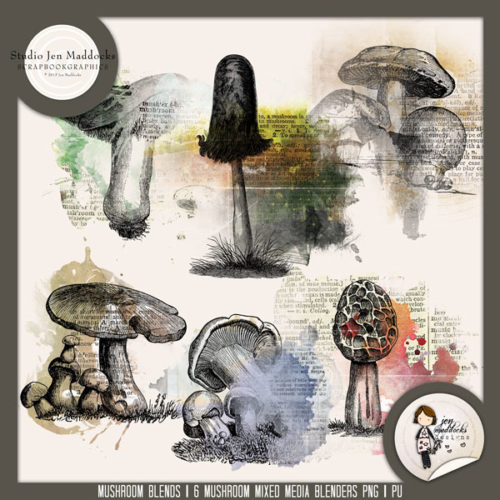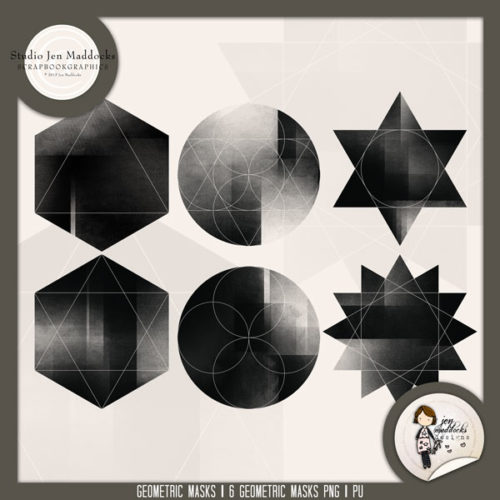 And also lucky you...I've made a freebie!  Just click on the image or the link here to download.  Are you a newsletter subscriber?  Get the latest info on new releases, sales, exclusive savings AND freebies!!!  Subscribe here.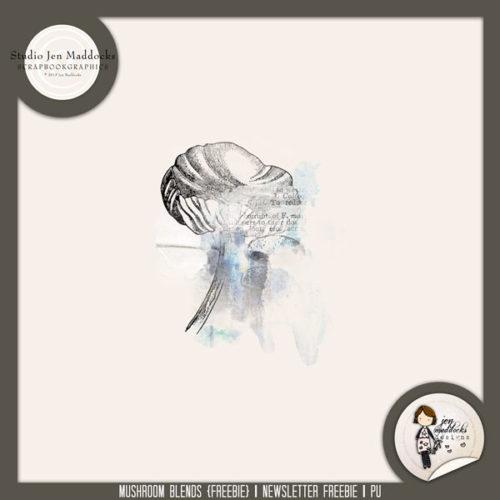 Here's what I did with the Man's World 2 kit.  Not a man layout in sight! ;D  This is my daughter Laney at her dance competition last month.  Proud Mama here!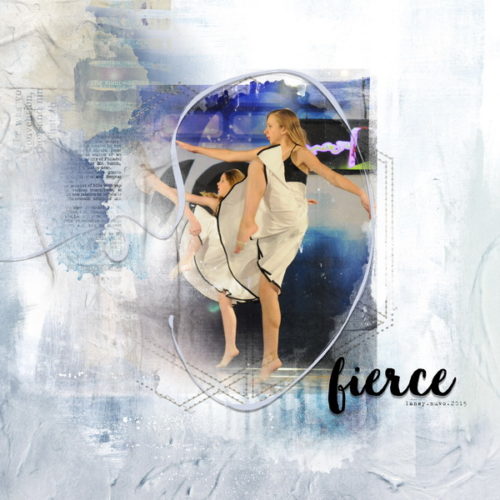 Have a great, great weekend!
-Jen