You've waited patiently...or not so patiently...and it is finally here!  DSD!!!!  One of my biggest sales of the year is going on right now!!!!  Stock up for Christmas!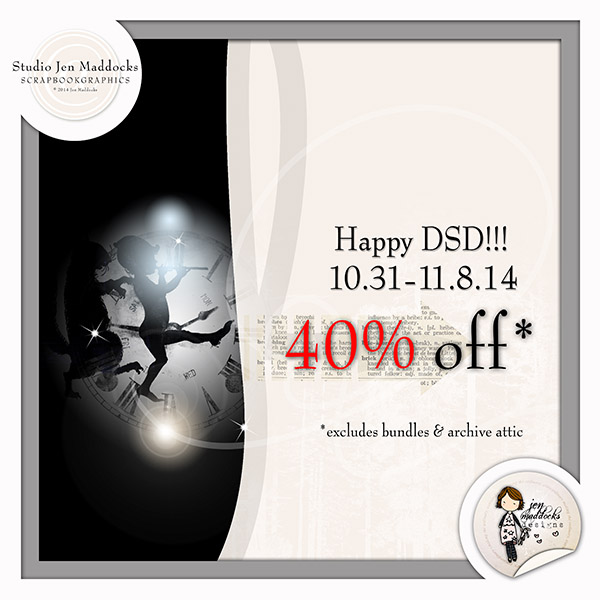 To make the sale EVEN BETTER I've got NEW products for you and I'm going to put those under the sale too!!!  You are so lucky!!!
I have a wonderful tutorial featuring this kit on this post if you'd like to stop and read it.  Enjoy your DSD weekend!!!
-Jen