When I was growing up I spent the bulk of my time in the woods.  I grew up in the country surrounded by forest.  I took great pleasure in exploring the woods.  I would stay out until dark, barely come in for meals, and would even pack food so I could stay out longer.
You will find a lot of trees and woodsy type things throughout my designs because of this strong influence from my childhood.  And this week's release is no exception!
I give you...Forest For!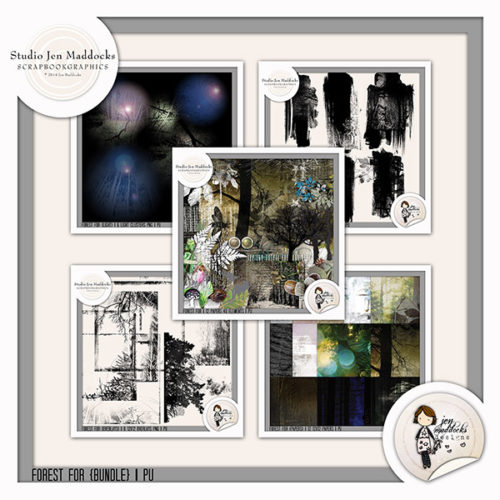 Here's a couple of layouts I did with it.
This one is all Forest For products...
This one is just a paper from Forest For (it happened to be my favorite one) and then some other products from my shop.  I was inspired by several things this past week.  The passage is from Matthew 27:33.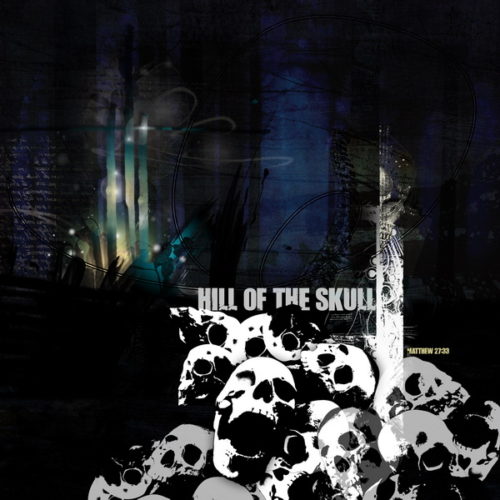 Have a fantabulous weekend!
-Jen