I'm back from vacation.  We had a wonderful time visiting family and friends.  I am mentally relaxed but physically I could use another vacation.  When we returned we got another puppy.  Probably not the smartest move as far as rest is concerned.  We are all walking zombies.  He is amazing.  And a monster. ;D
I somehow managed to put together a new release for you.  It is in my store and on sale!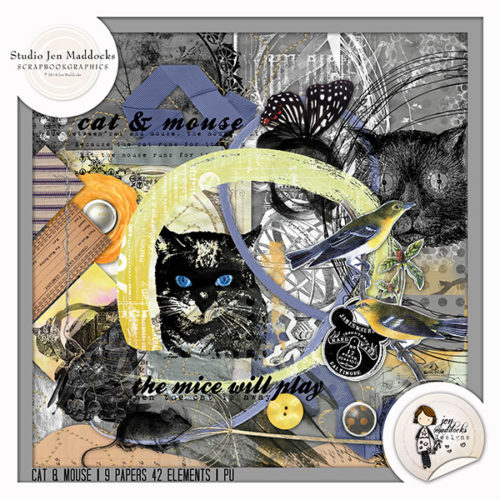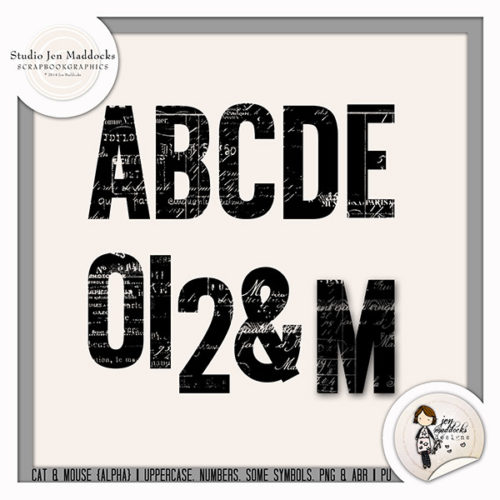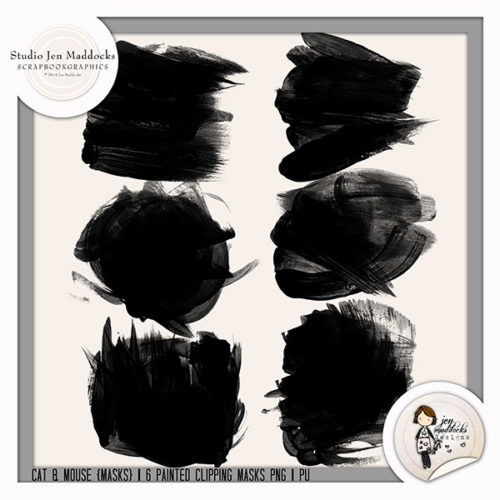 Purchase the Bundle and save 36%!
Here's what I did with it...
Have a wonderful weekend and Happy Scrapping!!
-Jen