The girls are out of school.  The days are so long. Afternoon storms pop up.  We are starting to use the air conditioning in the house.  The dogs want to be outdoors all the time.
I think Summer has arrived.
With it comes lazy days and no schedules.  To a point.  I've still not been able to figure out a good work rhythm for myself when the kids are home.  When they were younger and they wanted my attention all day I couldn't work a bit.  I'm still expecting that.  Now that they are getting to the teenage phase I'm getting a lot less "need" and a lot more "attitude".  My family all strives on last minute, let's do this at the spur-of-the-moment type people.  Let me make this perfectly clear.  I AM NOT THAT KIND OF PERSON.  I love routine and schedule.  I love knowing that I'm going to get my work done in the morning and then I can play the rest of the day.  So I'm struggling.  Again.  Like I do every summer.  With wanting what I want.  And wanting to just hang with my kiddos.  They aren't gonna be here much longer.
Despite the chaos I have managed to put some new products together for this week's release.  I also realized that in the chaos I forgot to post about last week's release.  But that's ok!!!  It is a Father's Day/manly themed kit and that isn't here yet so I'm good!!!!!
This week...
What I did with it...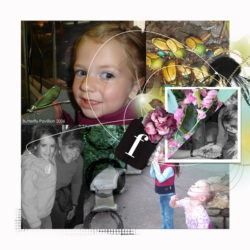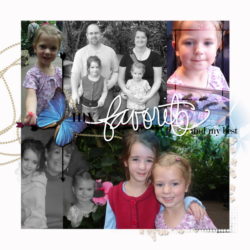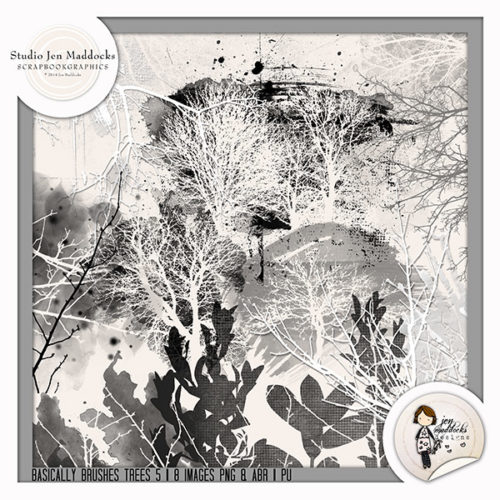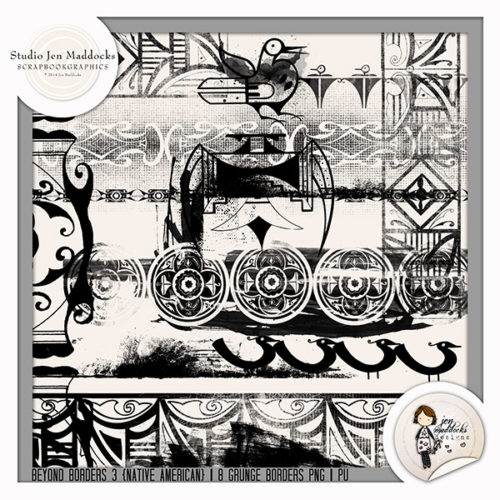 A great layout that Anja did with this...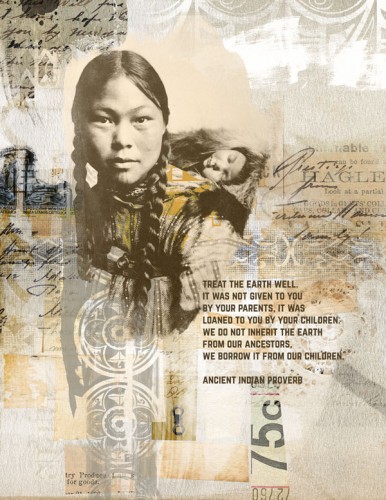 And then last week's products...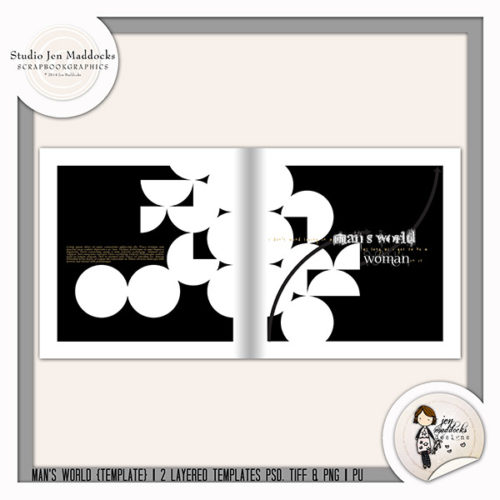 Here's a layout I did with these products...
I hope you have a most excellent weekend!!!!
Happy Scrapping!
-Jen