Easter is fast approaching!  I made an Easter kit just in time for it!  It's in my shop today and on sale at 20% off for one week!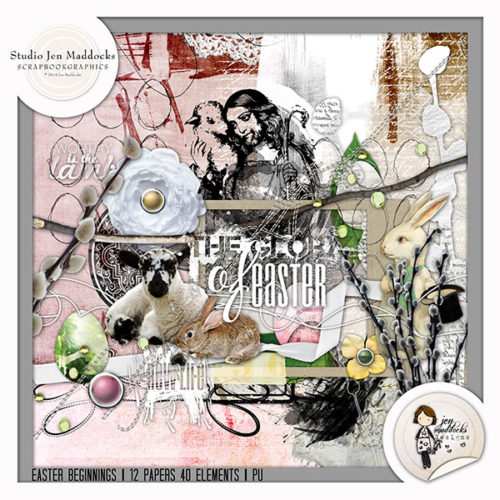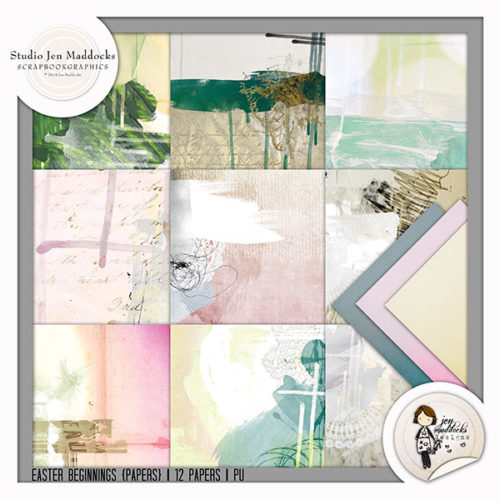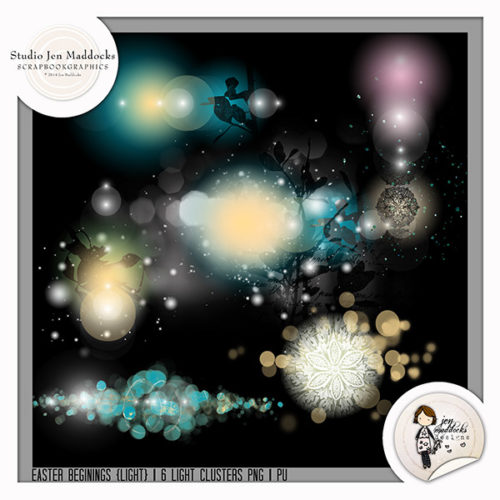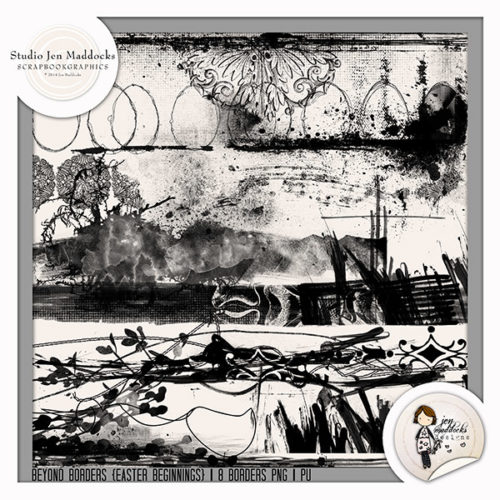 I have it in a Bundle at 36% off available until 4.18.14 11am MST after then it will be gone!
Here's what I did with the kit.  I was thinking about Easter and the Crucifixion.
Have a great weekend everyone!!!
-Jen