Do you know the story behind my Storytells Templates?  Here's an explanation:
I take a lot of photos especially when my family goes on hikes or day trips.  When I look at them to scrap most of the time there are one or two I'd like to highlight in their own layout but the rest I'd like to just get all on a page so I can look at them all.  That is the concept behind storytellers.  They are photo driven, photo focused templates meant to get as many photos on to a layout and still have a clean look.  I've designed these with interesting photo masks so all you have to do is clip in your photos.  There are a few elements in these templates so if you want to just go simple and plug in your photos then you are done but I've left them fairly open so if you want to add your own personality to them there's lots of play to do that as well.  I hope this makes your scrapping easier!  It has mine!
I just love creating these templates and I've been at it again!
New in my store at Scrapbookgraphics this week I give you...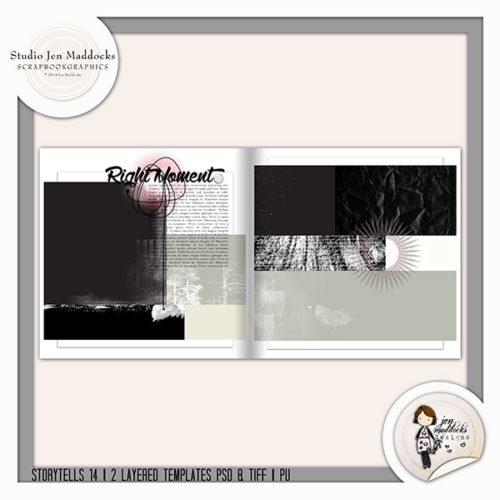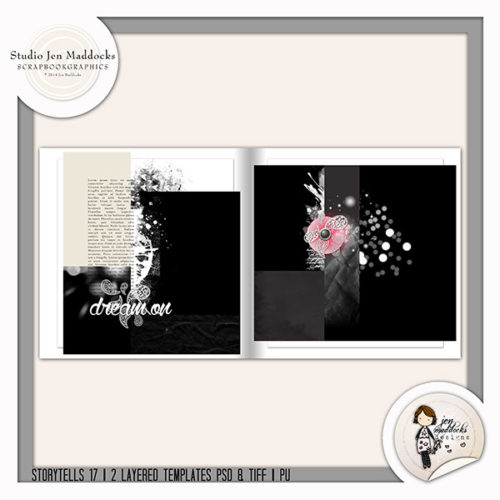 For one week only you can purchase the Bundle at 36% off!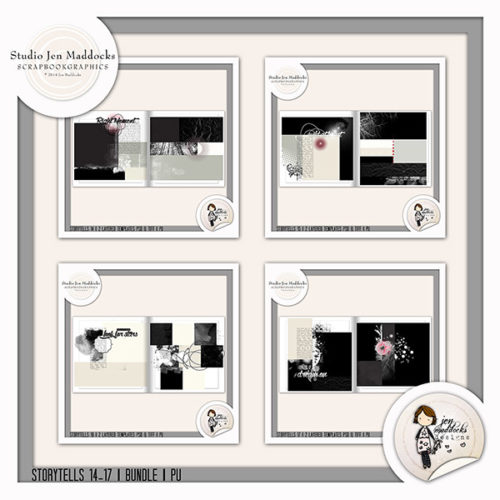 Here's what I did with Template #17...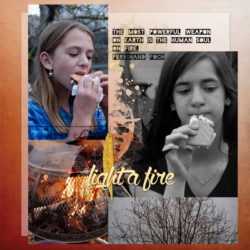 Don't forget I still have a new Freebie on my Facebook page that is just perfect for St. Patrick's Day!  Stop by and pick it up!  Thank you fans!!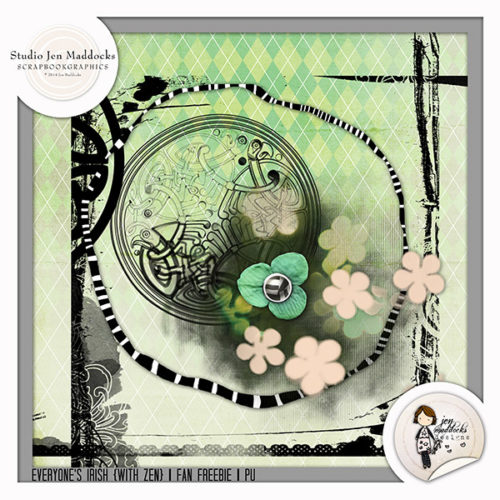 Have a fantabulous weekend!!!