Did you know that one of my favorite product lines is the Urban sets?  Not sure what it is but I'm so drawn to them...creating them and then creating WITH them.  Just so much fun.  I think it shows. ;D  This week I've got some various products in my shop including another Urban Grunge set for you.  I hope you enjoy!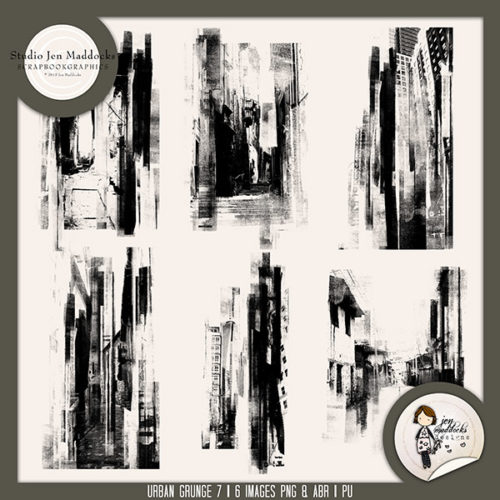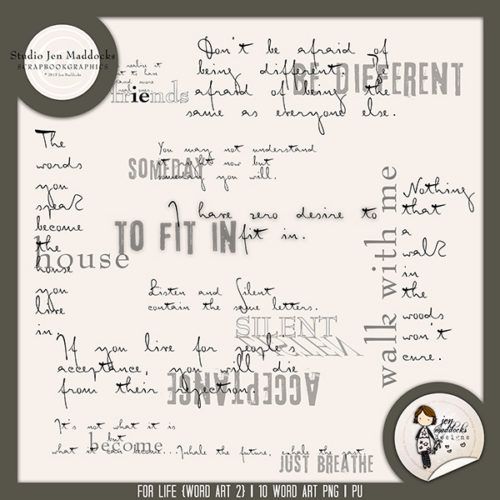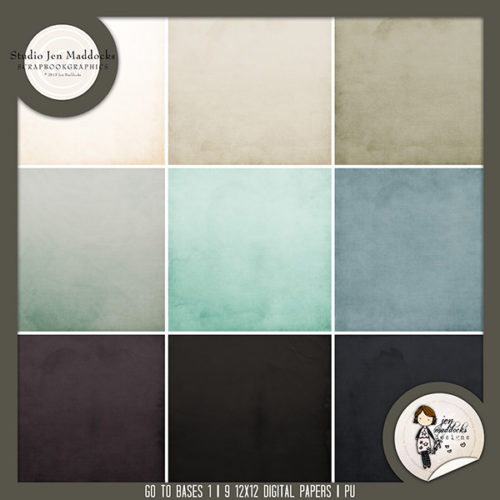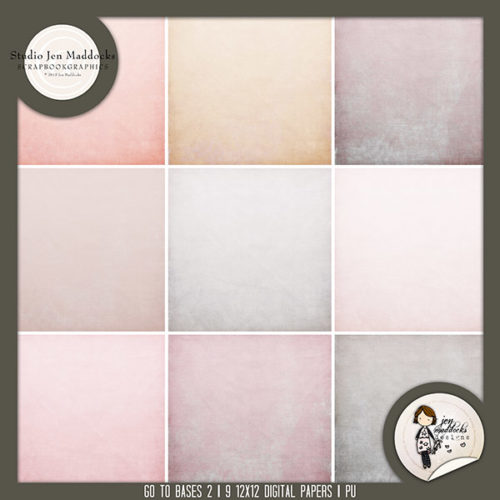 What I did with it...
What my Creative Team did...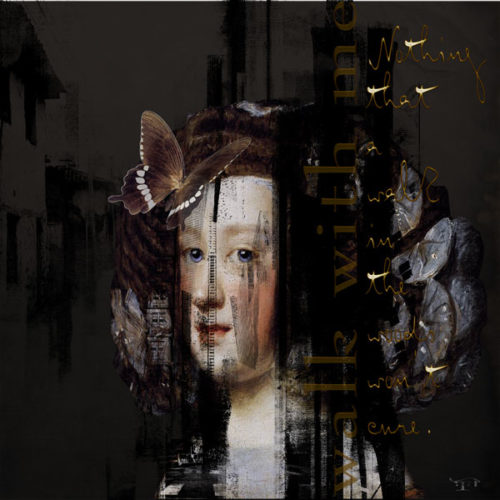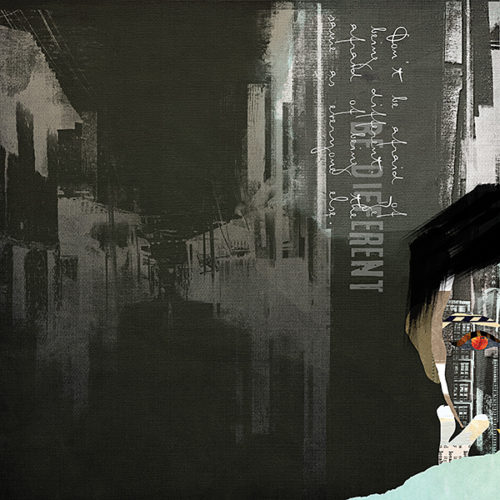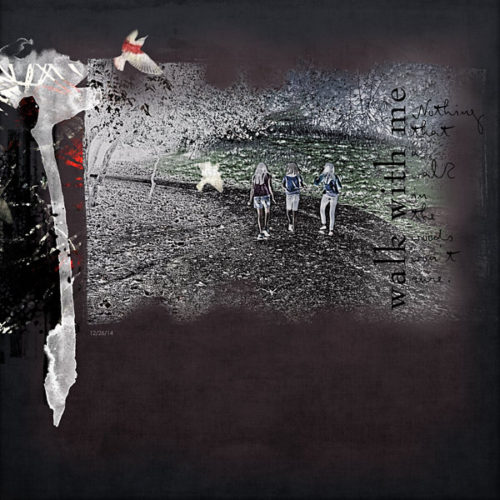 Have a wonderful week and Happy Valentine's Day!
-Jen