I've had some requests to bring back this kit from "retirement". I've missed some things from it that I like to use and I thought why not resurrect it but update it as well! This kit is a combination of some older kits with some updating. Kits that I used in forming this mega kit are: Vintage, Venerable, Then and Now and the alpha from Amethist Lane.
I did some updating, picking my very favorite elements from each of these kits and adding some newer elements.  The brushes are updated, brads and some mixed media elements.  I'm so pleased to be able to present this kit to you again!
In addition to placing this kit in my store I'm also offering a special freebie on my blog for you.  This was in the original kit but I've decided to make it free on my blog for this release.  It is a set of 6 glitter styles in png and asl.  I hope you enjoy!  Scroll all the way down to the end of the post for the link.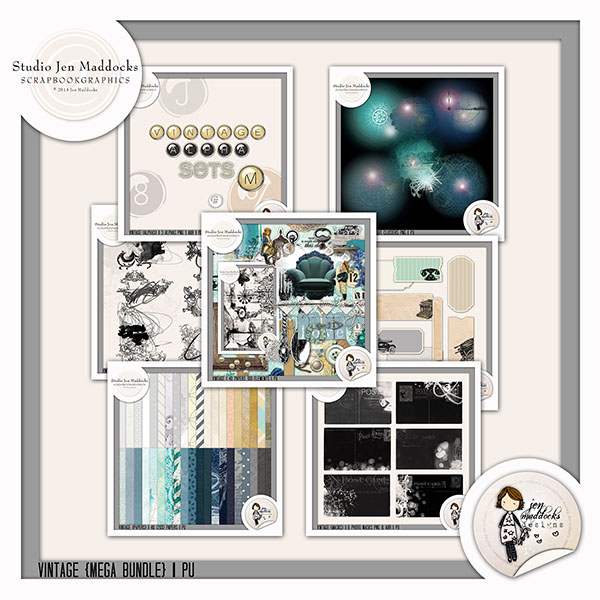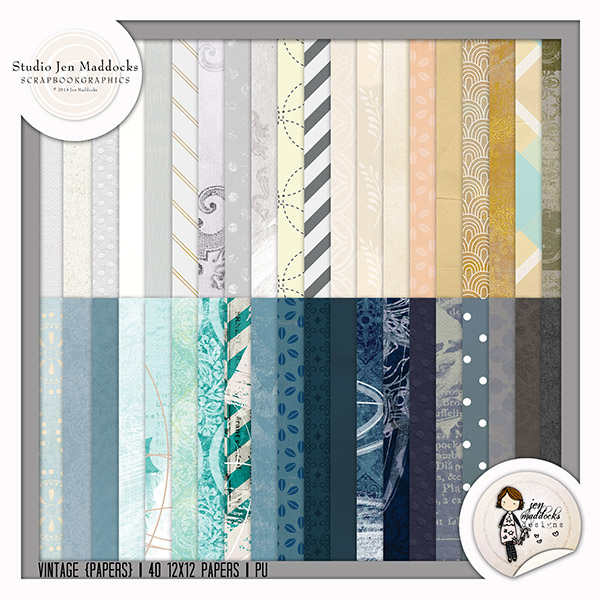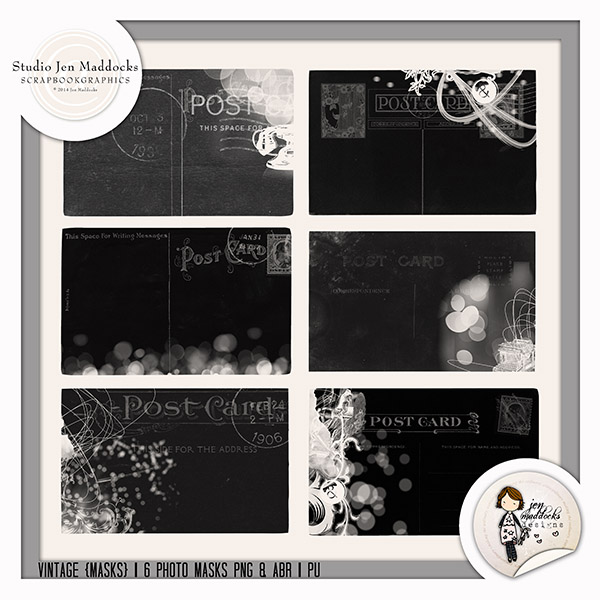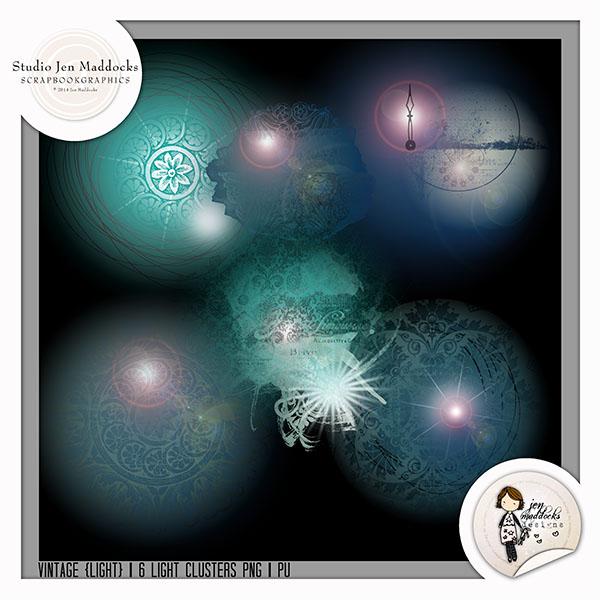 Some inspiration for you.  What I did with it...
Tinkelbel...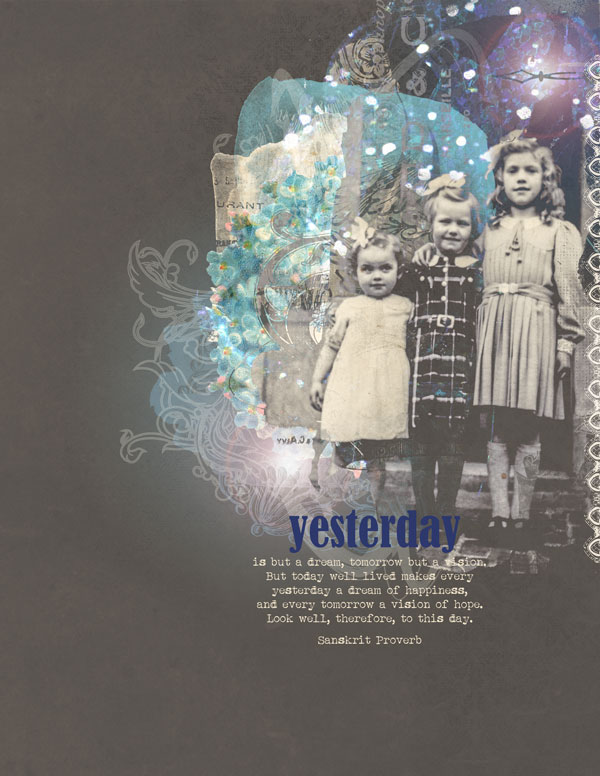 Foxeysquirrel...
Misslovescraps...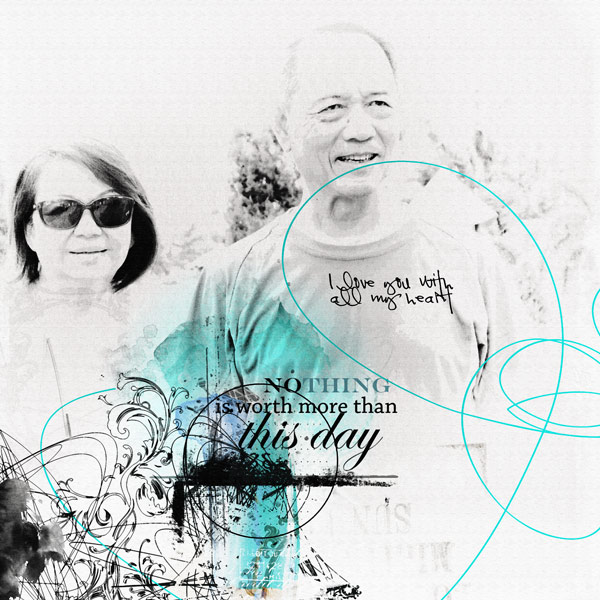 Twinsmomflor...
Mumure...
Kyky...
And now for the freebie I promised you!  Here's the preview...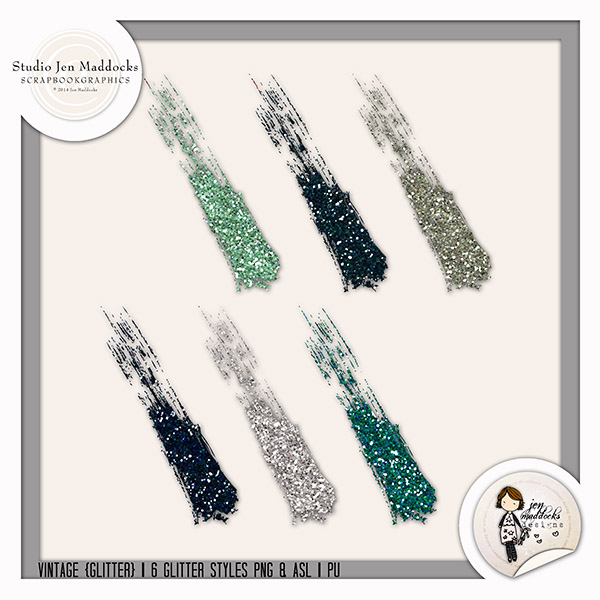 You can click on the image or on this link and it will take you to the download.  Enjoy!
Have a fabulous weekend!
-Jen