Hello again!  I have new products for you.  Just in time for February.  I don't know about you but I am not sad to see January go.  And if spring could arrive a little early, well, I'd be overjoyed.
Gotta put in a little plug for my Broncos!!!  Yahoooooooooo!
Also mixing things up a bit this year.  Still gonna do BUNDLES, oh yes.  But gonna do them a bit differently.  Gonna have a BIGGER discount on them this year...36% (that's up 6% from last year...woot!) but I'm only going to have them available and on sale for ONE WEEK!  So if you want that deeper discount then don't miss it the first week of release!  If you want to be in-the-know make sure you keep tuned to my blog, facebook, twitter for I will have the latest goings on posted in those places!
Now to the new releases!!!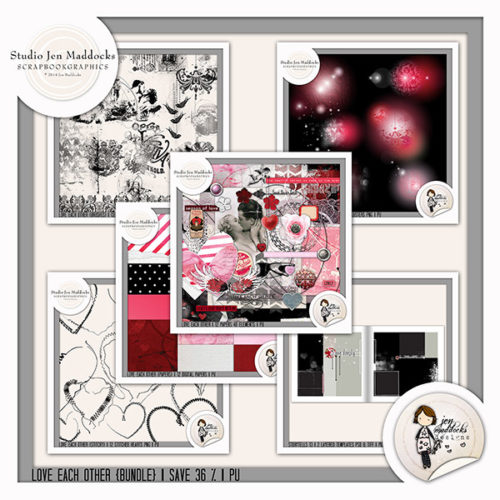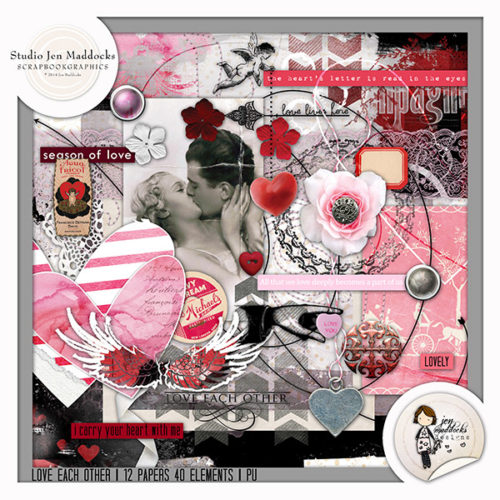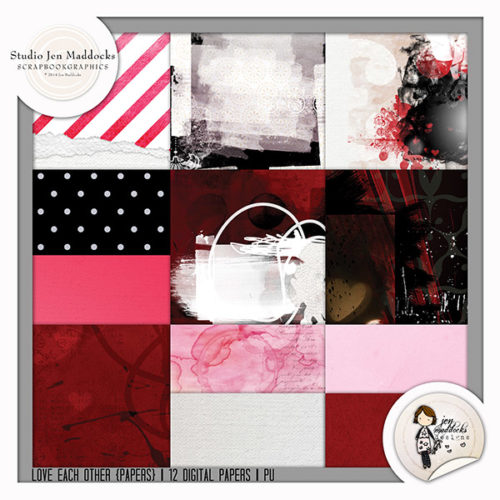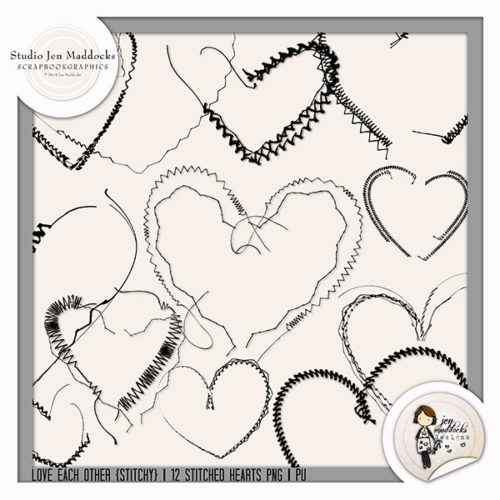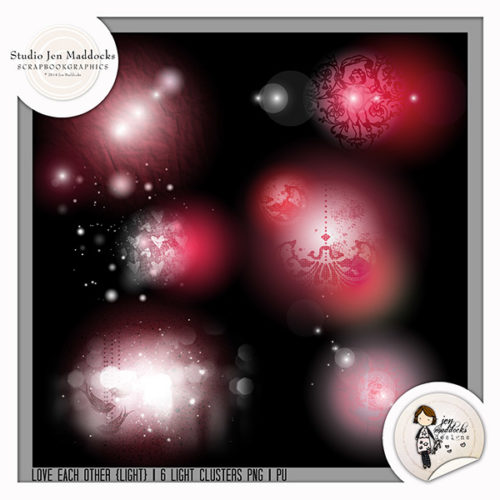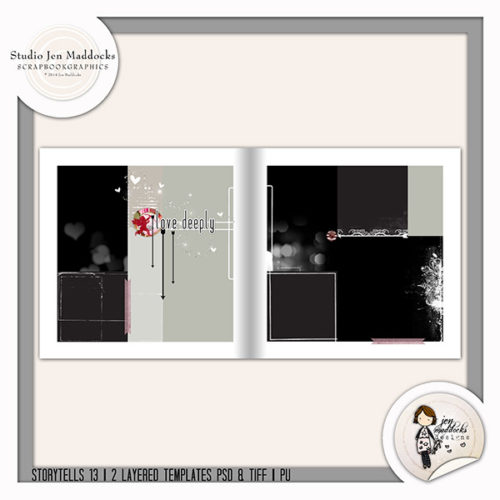 And some CT inspiration...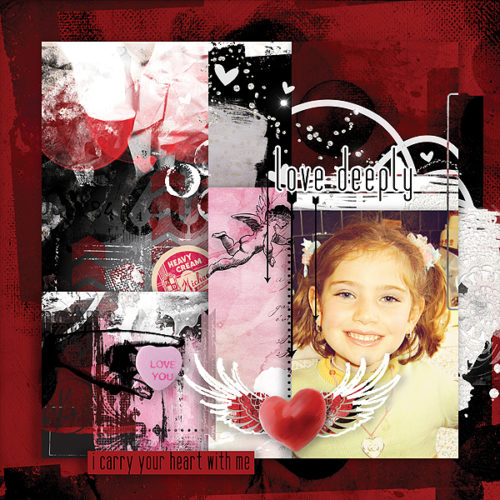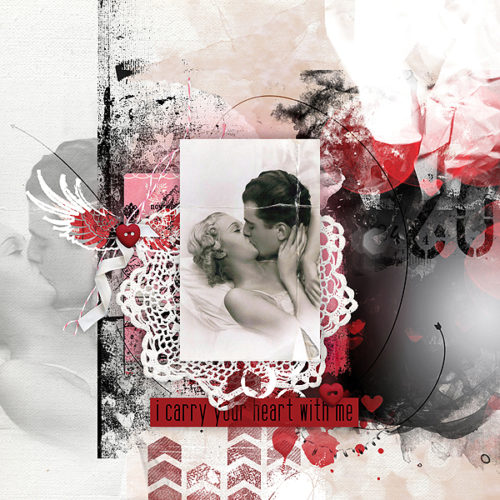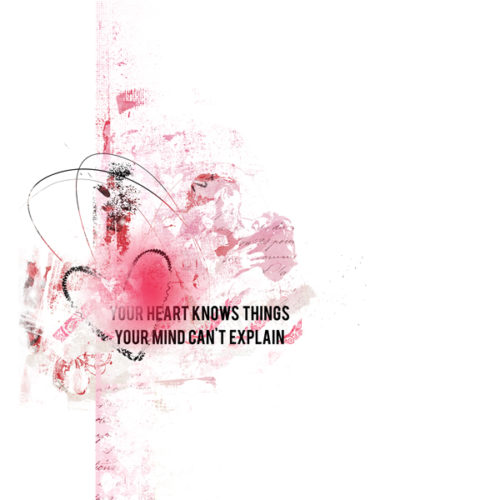 Have a fantabulous weekend!!!!! xoxo