I have 3 new products in my Zig Zag Scrap store today.  You can find my store here.  Don't forget all new releases are 20% off thru Sunday! ;D
First up Glo Flares...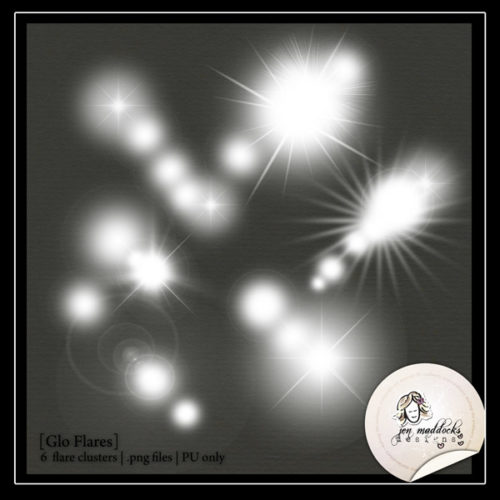 And some great inspiration pages...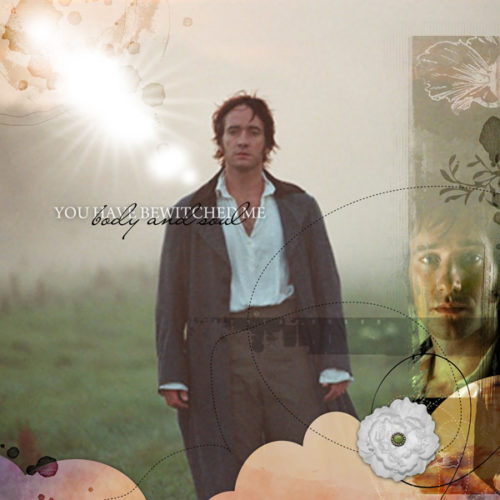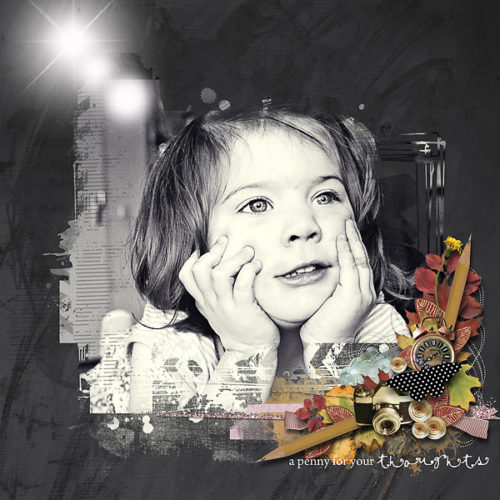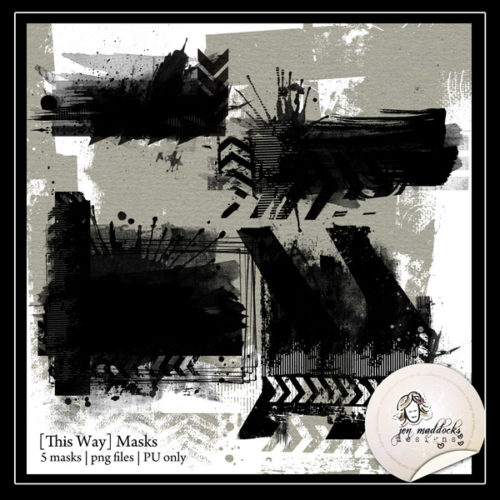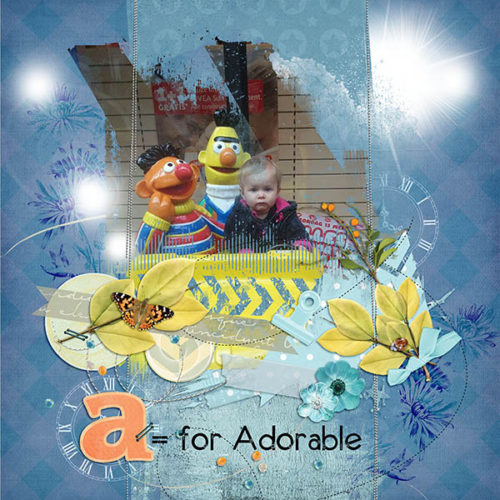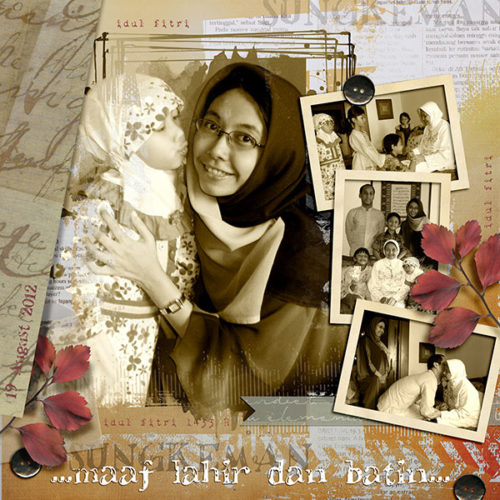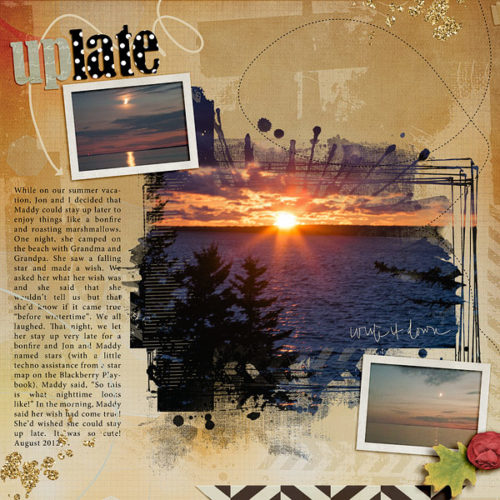 And finally Not Just Any Borders...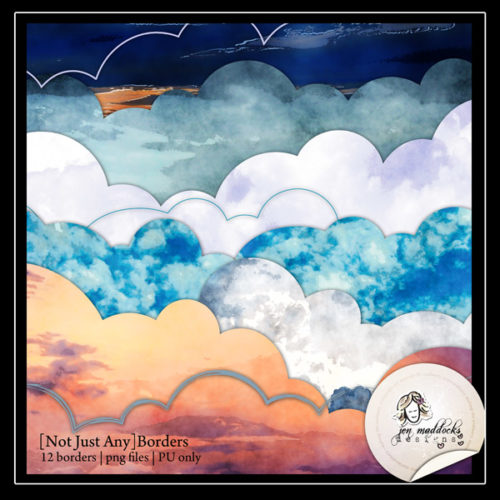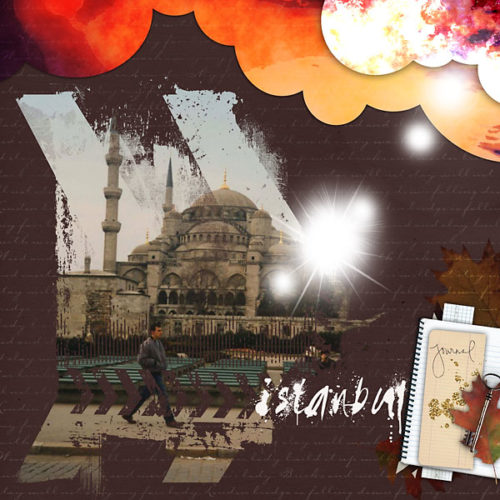 Don't forget I'm guesting at FunkyPlayground and you can find those exclusive products here.
Have a great weekend!