I've got a new line of products at my store at Oscraps.  It's called Poppies.  I've done something a little different this time in the release.  I've put the collection together at a 35% discount for a limited time.  Of course you can still purchase each part individually.  ;D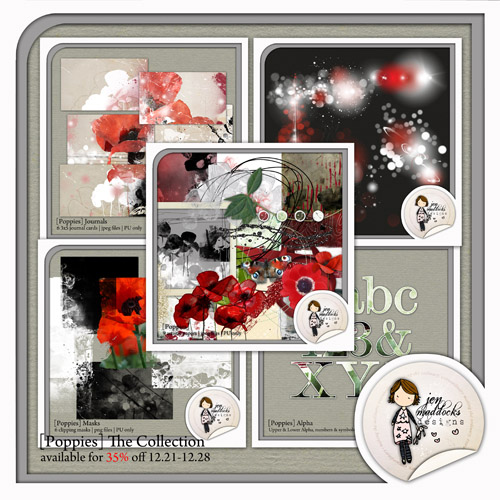 Here's some inspiration from me and my team...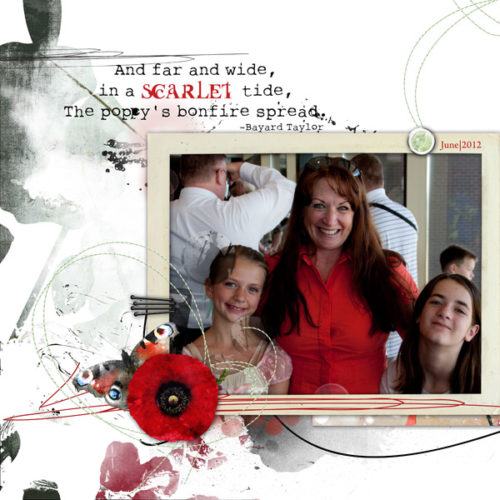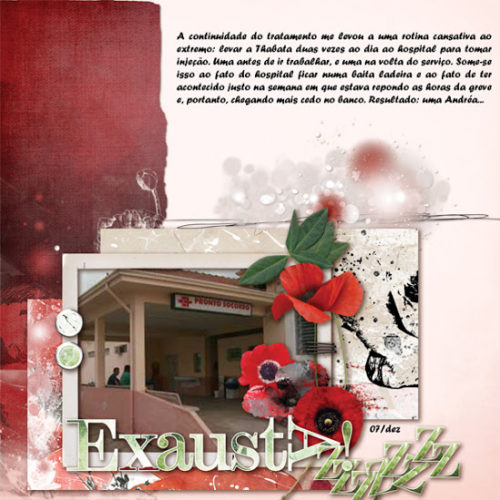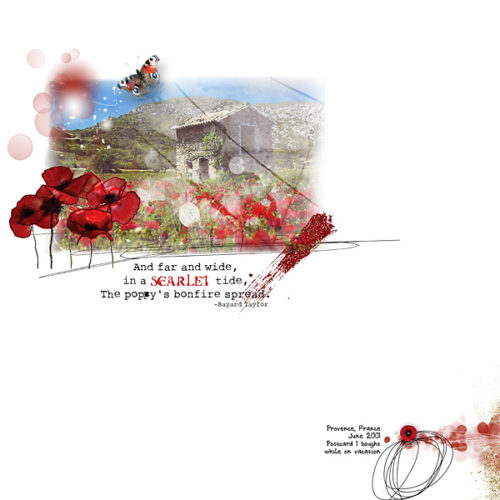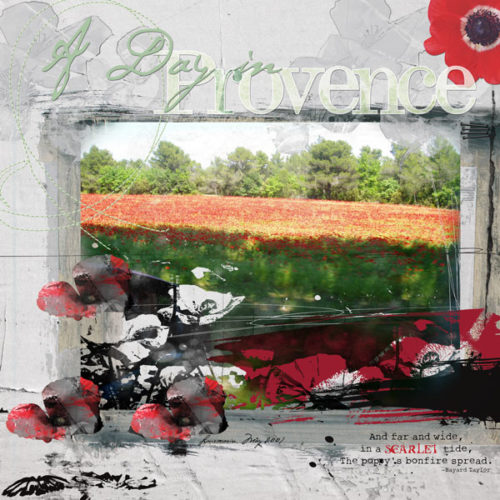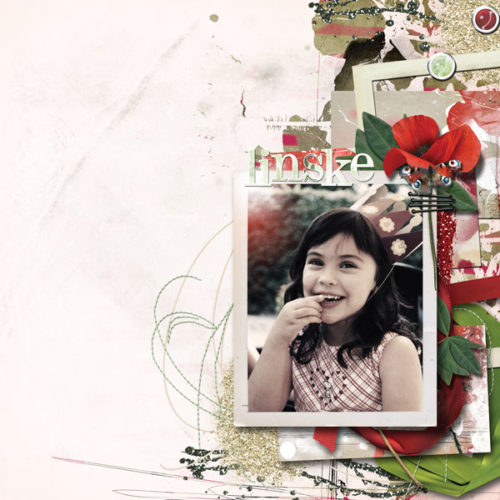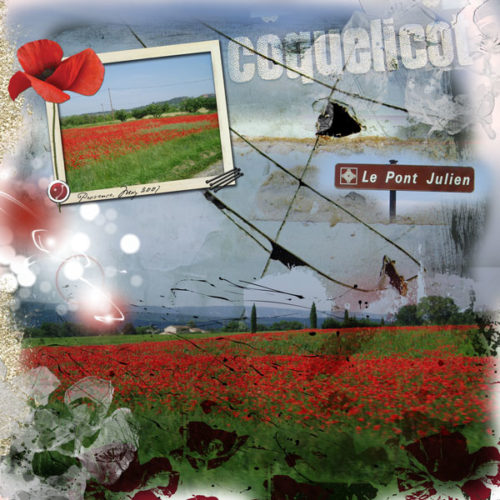 Have a Merry Christmas!