This time of year is always so busy for me.  The end of the school year.  The end of the dance season.  Birthdays.  Events, events, events.  And LOTS of things to purchase...extra things that we never seem to be planning on.  Like kids having their growth spurt and growing out of all their clothes.  Or dance outfits and clothes that we forgot about.  Or this year...stuff for graduation.  It never ends.
As my oldest gets ready to graduate 8th grade I realize JUST how far behind on scrapping I am.  And so I've been doing a bit of that the last few weeks...trying to get caught up...BEFORE they leave the nest altogether.
Here's just a few of what I've been working on...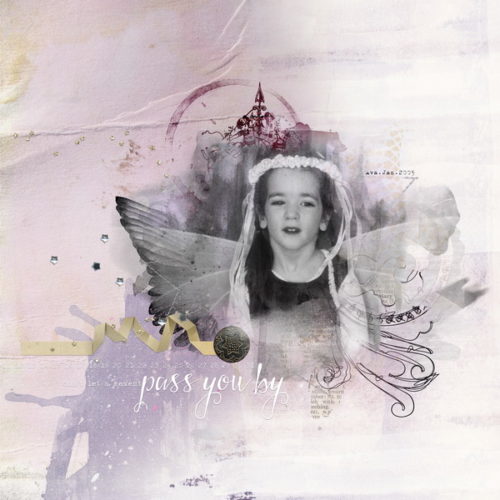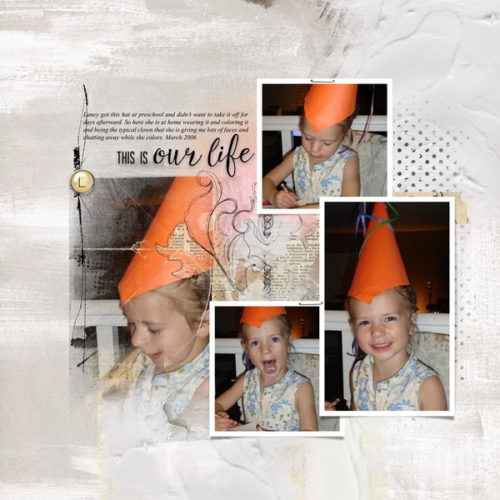 This week's new releases are also up in my store...grab them while they are on sale!!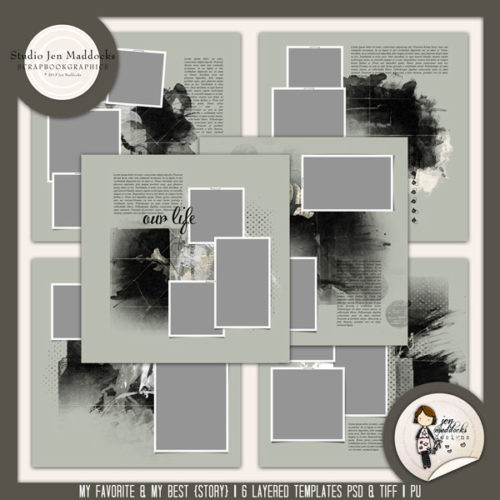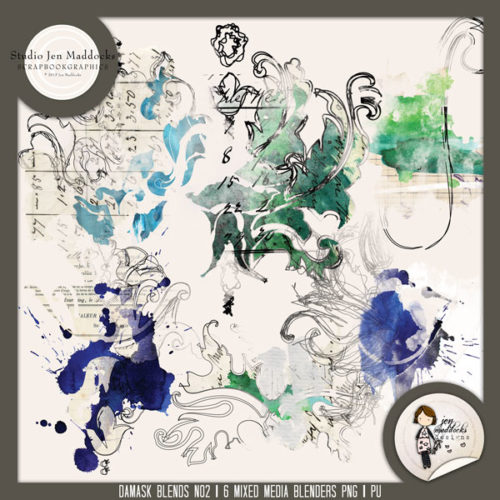 Have a fabulous weekend!!
-Jen