I've added two new products to my store.  Don't forget the sale that I've got going on until Easter.  Use HAPPYEASTER when you check out and enjoy 35% off everything in my store including these two new items!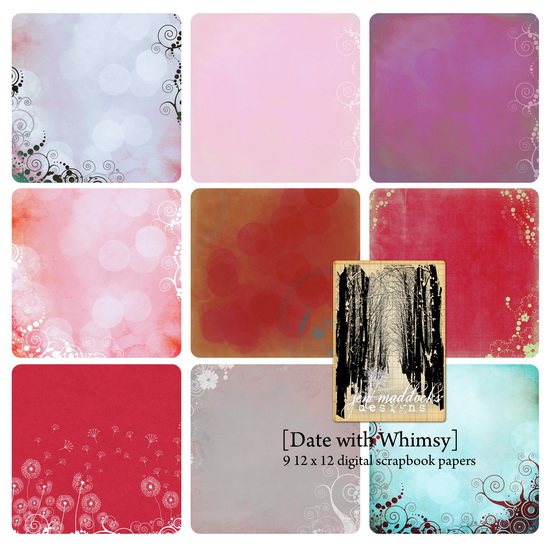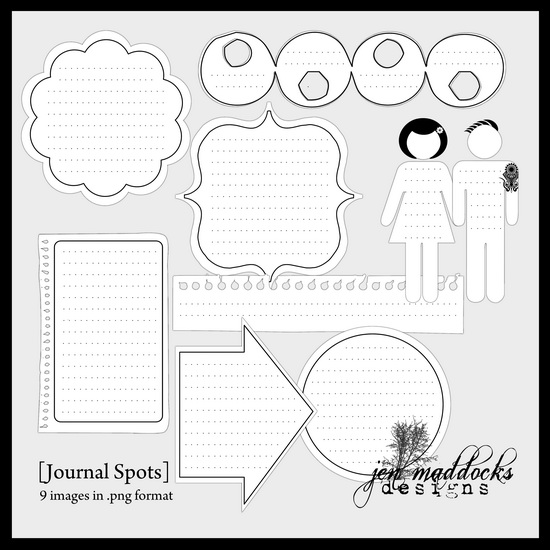 My health...I've gotten nowhere with the pulmonologist...except for a lot of expensive medical bills.  Frustration has ensued.  I made a follow up with my regular physician who ordered an xray...at least we can have some kind of look in there.  I am still having periodic pain in my lung but I am feeling a lot better.  I am able to go on walks with my family and the dogs and I am able to do housework and it doesn't kill me.  I actually went and volunteered at the girls' school yesterday and I haven't been there in about 3 months.  Anyway...got the results of the xray and it shows a reduction in the pneumonia...which is good...however it isn't completely gone...which concerns me.  This is not unusual...apparently.  I guess the thing that concerns me is that they cannot tell me for certain...without that damn (scuze my french) CT...if it was definitely pneumonia or a blood clot.  So I have this concern in the back of my mind that this isn't over.  Unnerving.  Guess it was never meant to be in my hands anyway!  My friend Wendy said to me last night "my Jen is back!" and yes I am getting back to my "self".  Not so darn depressed.  Being sick...for so long...well there's no other word than it "sucks"!
You know the garter snake I told you about...well it brought friends.  We have four of them. One got in the garage the other day when we came home from school.  I don't mind them...as long as they stay...OUTSIDE!  If that continues a relocation program may have to happen.
The girls have joined a running club at school.  It started this week.  They have practices twice a week and will end up have three meets by the end of the school year.  Both of them LOVE it and I'm thankful that their school has things for kids even as young as they are and they don't have to wait for middle school!