When I was a young girl I remember my Mom reading to me.  She would read all kinds of things but one thing in particular she would read were poems from her set of Childcraft books.  I remember the illustrations and words would take me to a different world.  Those memories inspired my latest kit release.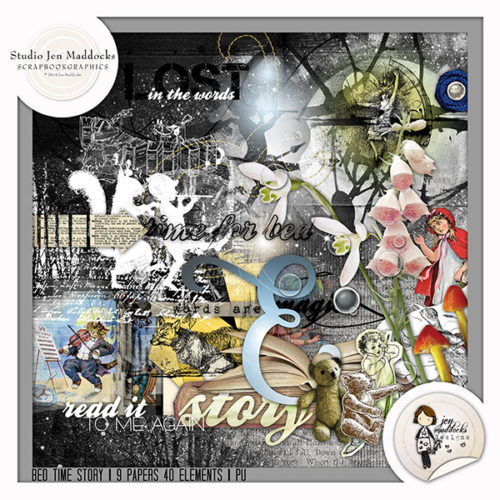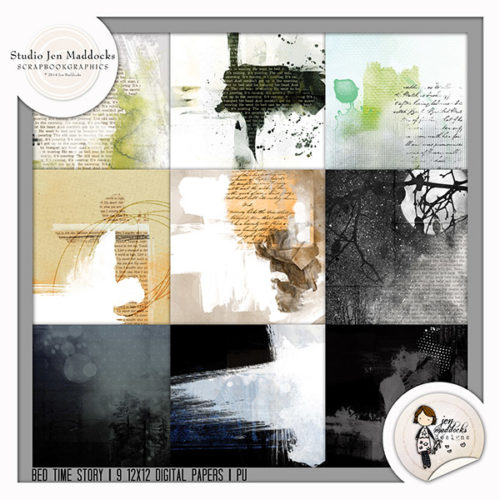 Here are a couple of layouts I did with it...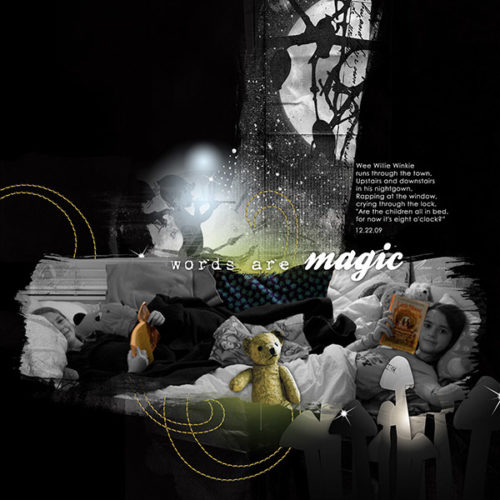 Have a fabulous weekend!
-Jen