To all my friends who celebrate Thanksgiving...did you survive?  We had a lovely quiet time at home.
No Black Friday shopping for me.  No way. ;D
I've got some new products at the O.  They are on sale.  And if you look in my shop you will find some other products marked down especially for this weekend. ;D
And some lovely inspiration pages from my fantastic creative team...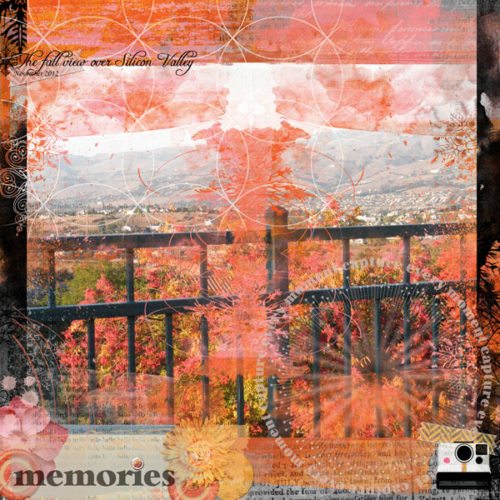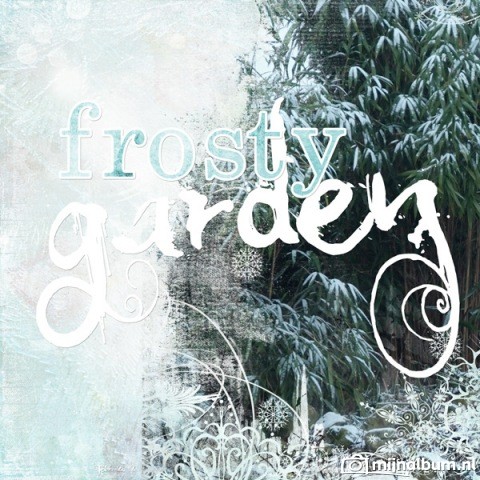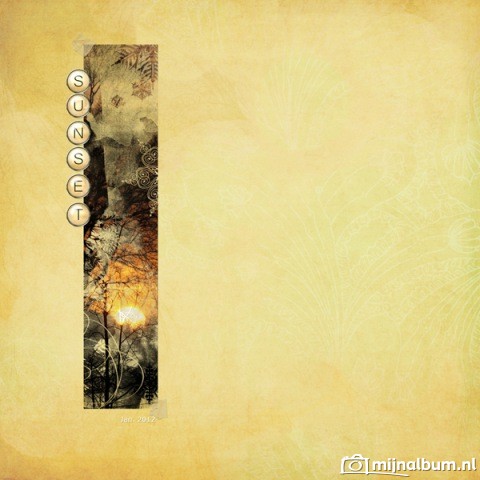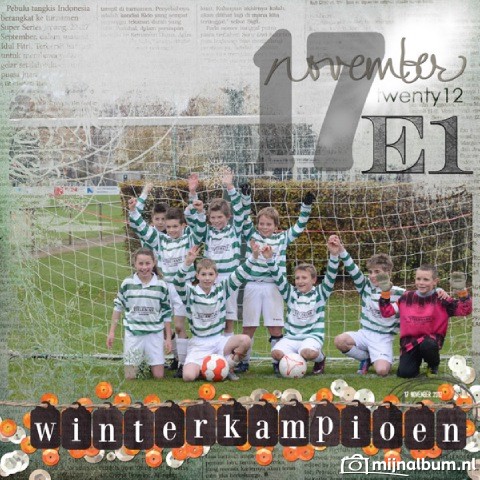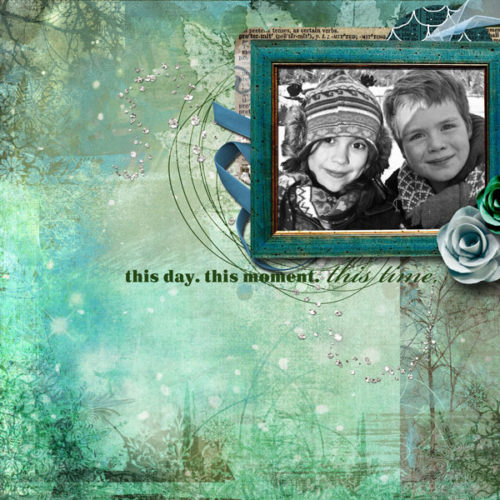 Enjoy your weekend!!