Happy Halloween!!!!
I've got a sale going on in my shop for DSD...35% off (excluding Bundles) and I've also got some brand new products for you!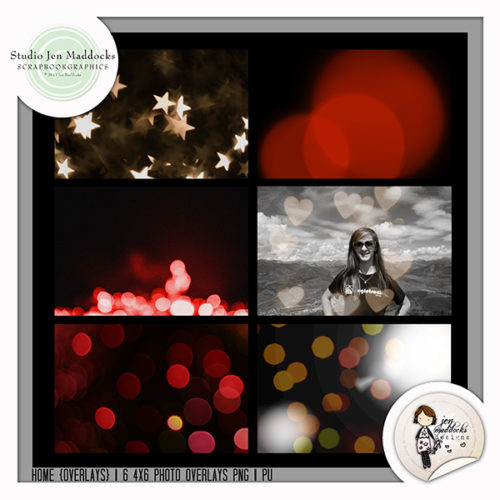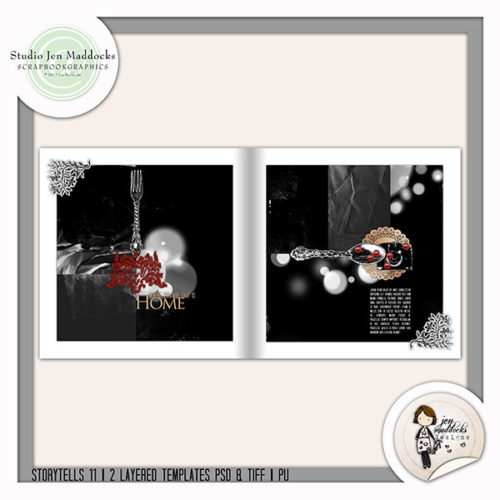 ALSO........FREEBIE ALERT!!!!
If you visit my Facebook Page there is a very nice freebie there that coordinates with this collection (limited time). ;D  ENJOY!!!!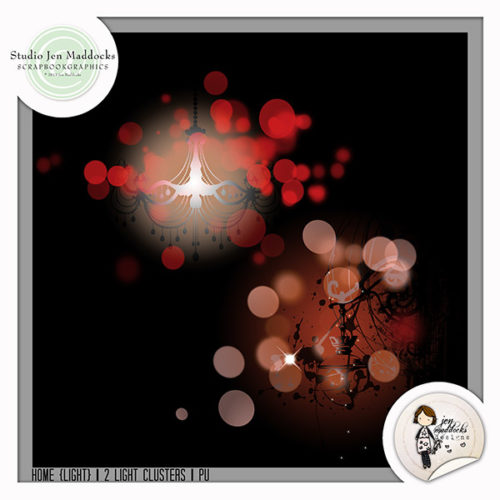 Enjoy your DSD weekend and your Halloween!!! xoxoxo