I'd like to introduce you to my latest release Worth.  This kit was inspired by several things including the song Gold by Britt Nicole.  Some of the lyrics...
You were walking on the moon, now you're feeling low
What they said wasn't true, you're beautiful
Sticks and stones break your bones, I know what you're feeling
Words like those won't steal your glow, you're one in a million
This, this is for all the girls, boys all over the world
Whatever you've been told, you're worth more than gold
So hold your head up high, it's your time to shine
From the inside out it shows, you're worth more than gold
And so I give you Worth...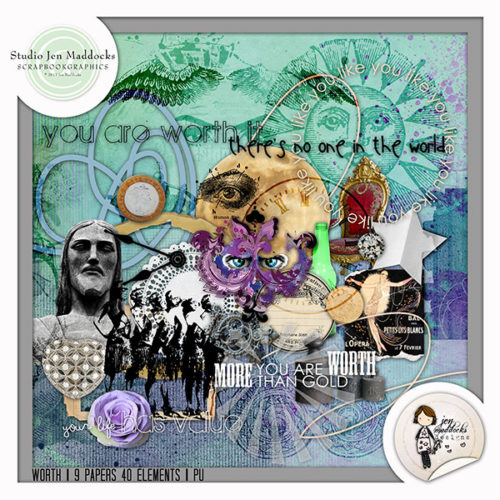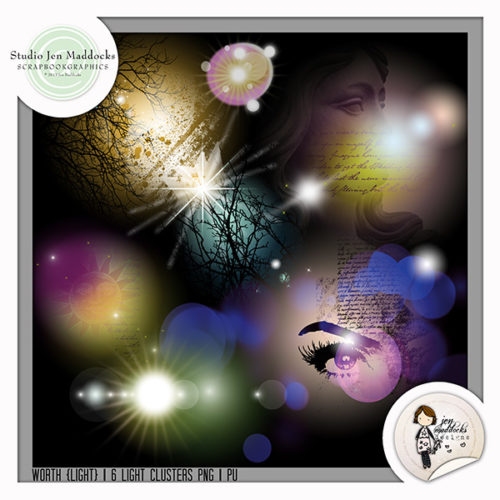 Purchase the Bundle and save 30%!!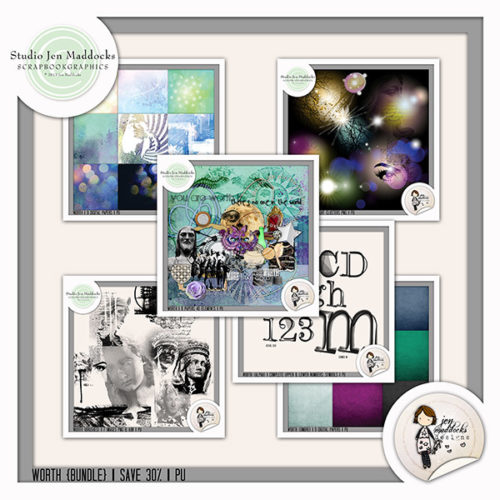 Some inspiration...
Have a wonderful weekend!!!