Are you planning on doing a December Daily this year?  I've done one for the last several years.  I enjoy it.
I've made some templates for this year's project.  I have also made them available for sale in my Scrapbookgraphics store!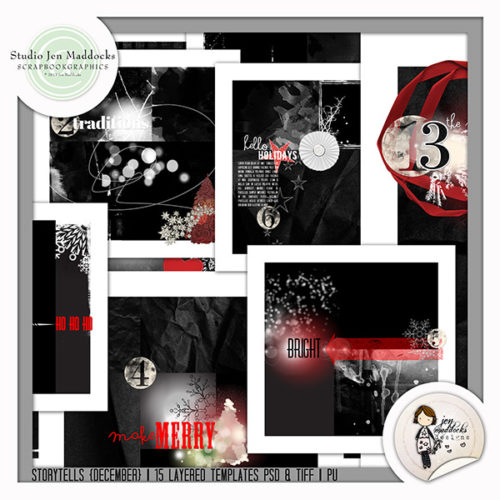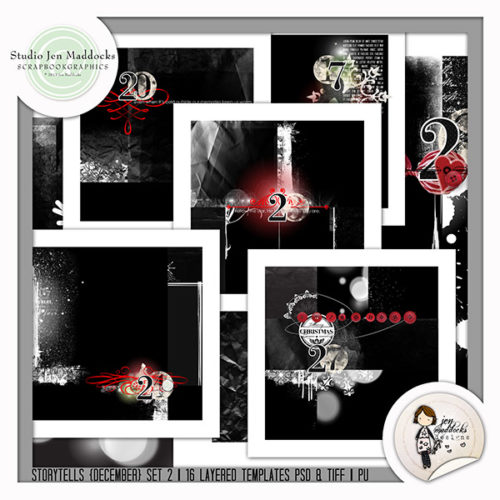 I also put in my templates from last year into my store.  I used these last year and just had a great time with them.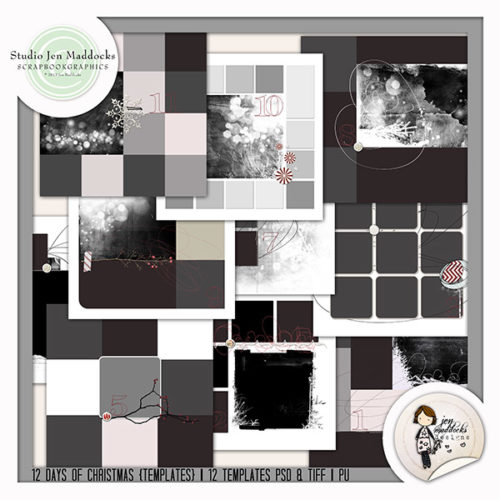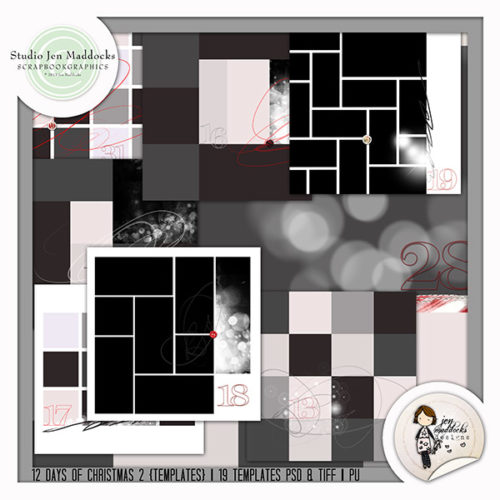 Have a great weekend!!!!