I love Halloween kits!  I love creating them and I love looking at them.  I love buying them!  I'm not really a "Halloween" person...but I love all the stuff...weird I know. ;D
That said I'm so very excited for this week's release...Haunting!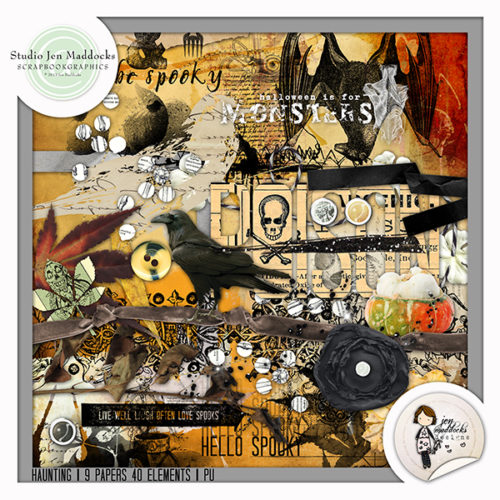 It is on sale for 20% off each individual piece of the set or save 30% if you purchase the Bundle!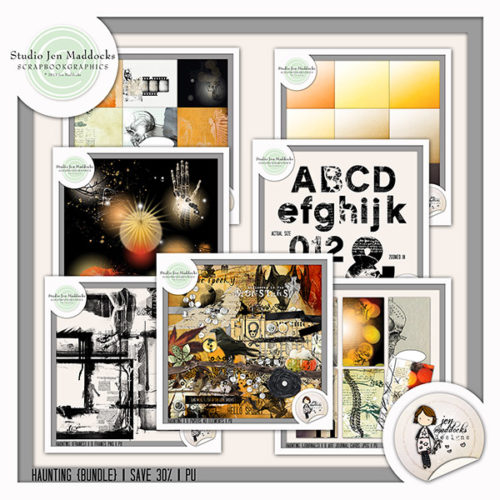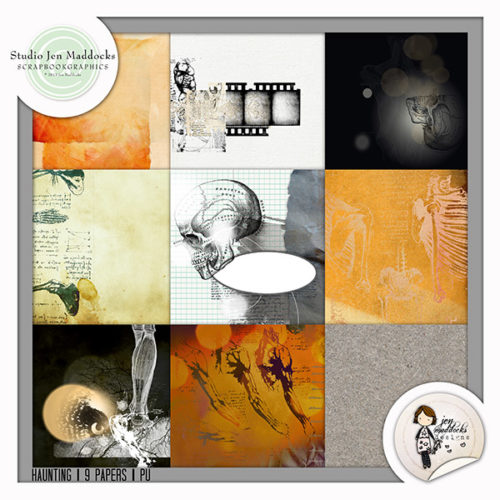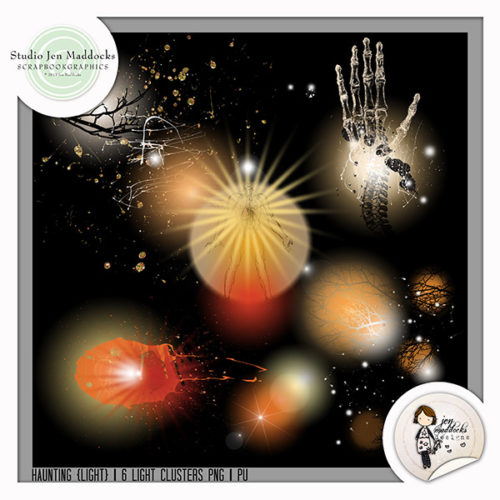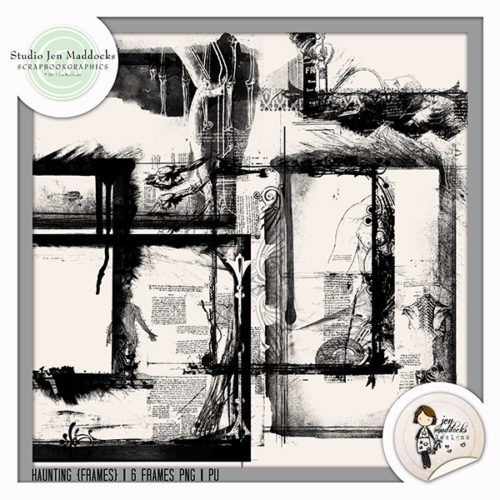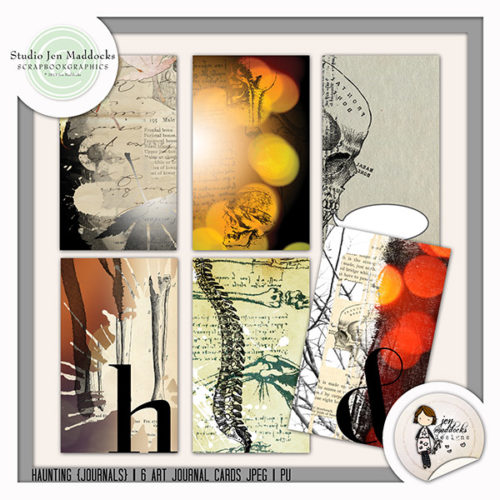 Here is some wonderful inspiration for you...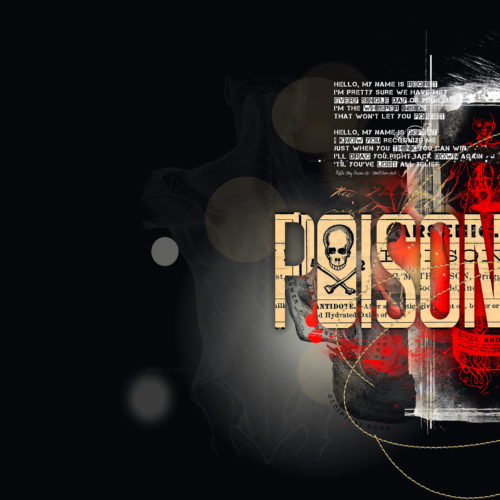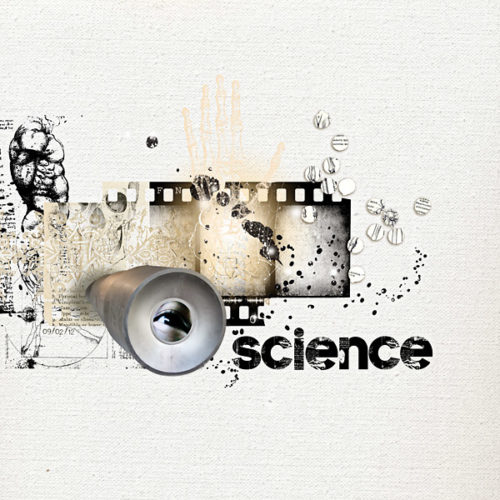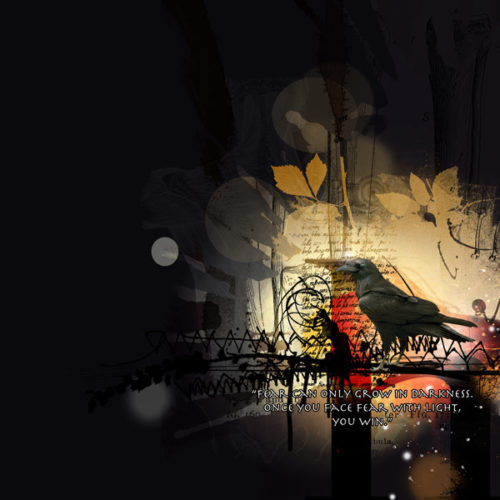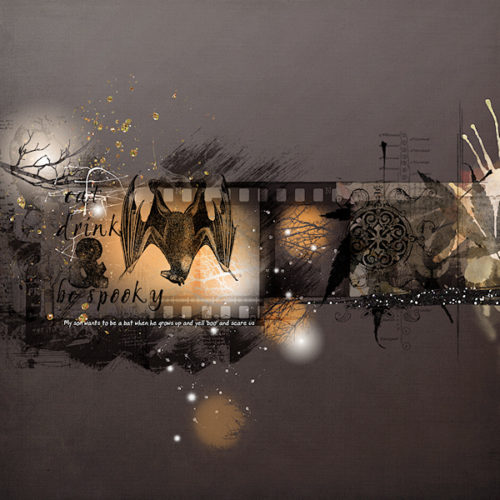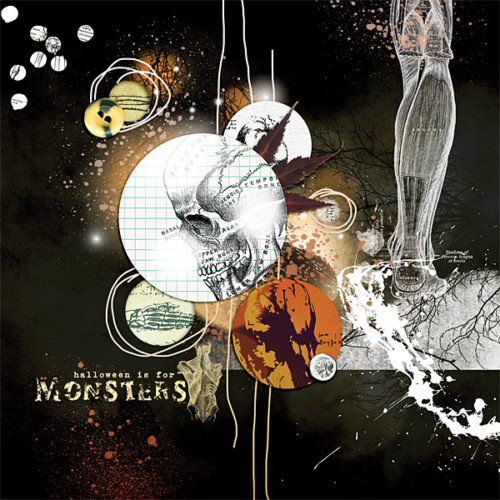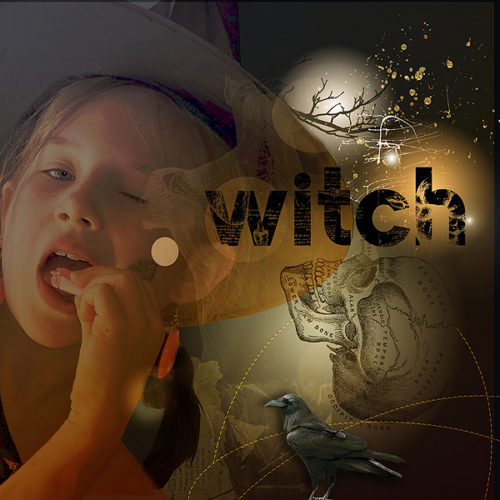 Have a Hauntingly good weekend!!!! xoxo