We are back from our vacation to South Dakota.  I must say visiting the Black Hills and seeing Mt. Rushmore was an experience not to be missed if you have the opportunity.  A part of me had to admit...would this trip be boring?  It wasn't in the LEAST!  This is an American treasure that should be visited!  I think my favorite view was the one at night!
Now that we are back and I've downloaded my photos I'm starting to look through them and think about layouts and of course...that Shutterfly photo book!  Which photos am I going to include?  How many pages should I make it?  On and on.  I'd like to try to get it done and ordered as soon as possible but I'm sure something will get in the way.  Doesn't it always!?
In visiting the Shutterfly site I noticed something new...iPhone covers!  These are smart looking!
Of course being me I had to play around.  Also being me I really like putting my papers in these instead of pictures.  I don't know why I prefer it (say over photos for example) but I just do.  So I used an art journal card from my newest release coming this Friday to my store at Scrapbookgraphics...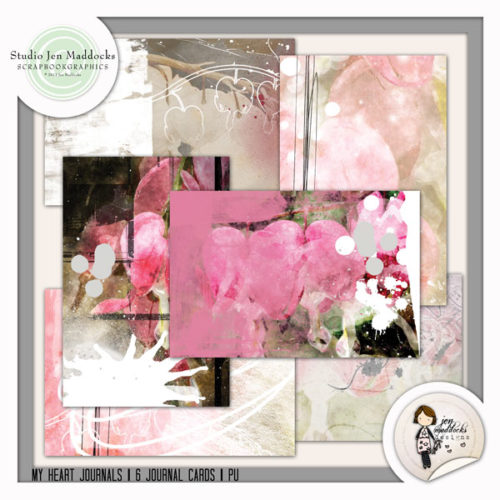 And this is what it looks like with that journal card as a phone cover...
Pretty sharp, wouldn't you agree?  The size of the journal card was perfect for the template of the phone.  I see this coming to a mailbox near me!
I will also share more Mt. Rushmore photos in the next few days/week.  So look forward to those.
Have a great day!