...just what the dr ordered.  I spent time with my family this long weekend.  We went to one of our favorite places and I found this...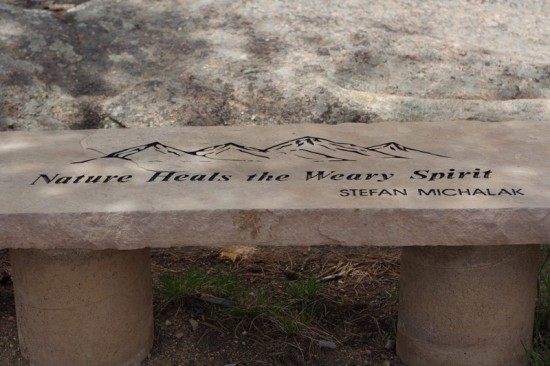 So it turns out that a break, time with my family and a little time outside (I love being outside!) did me a world of good!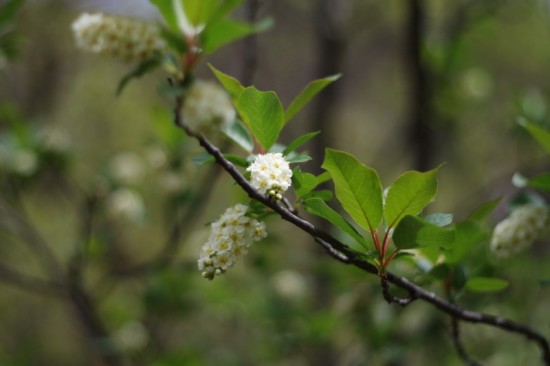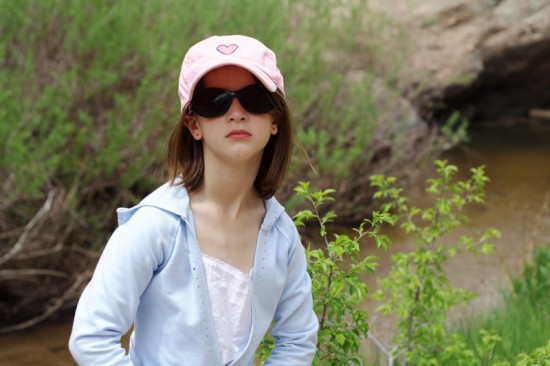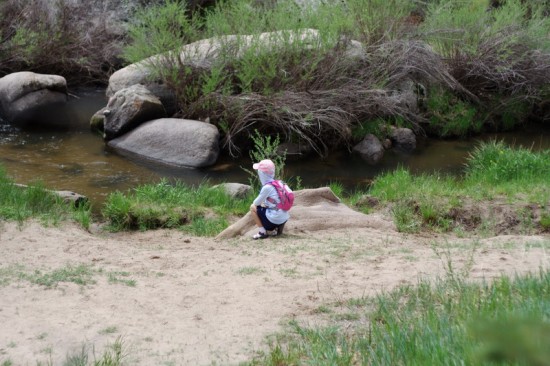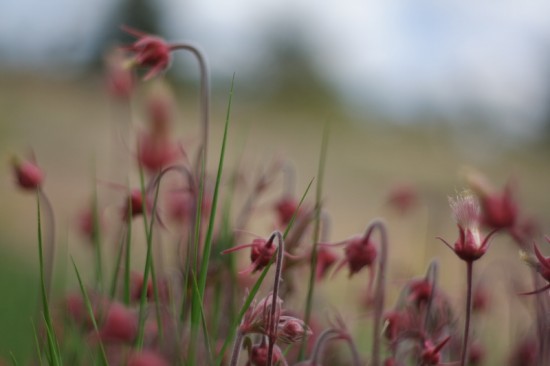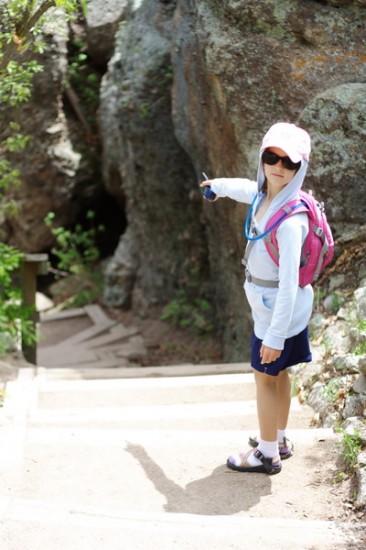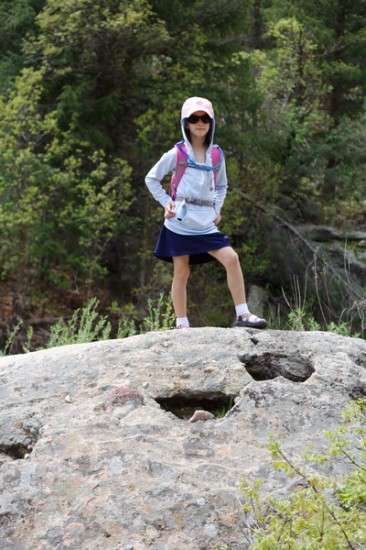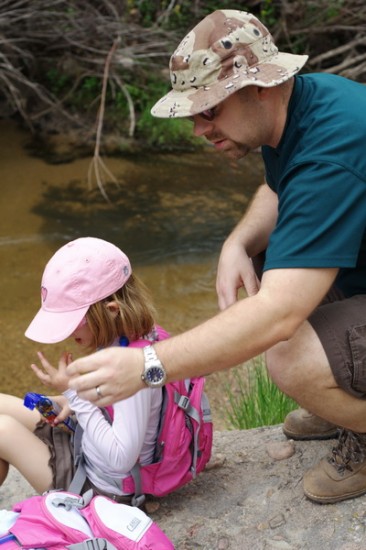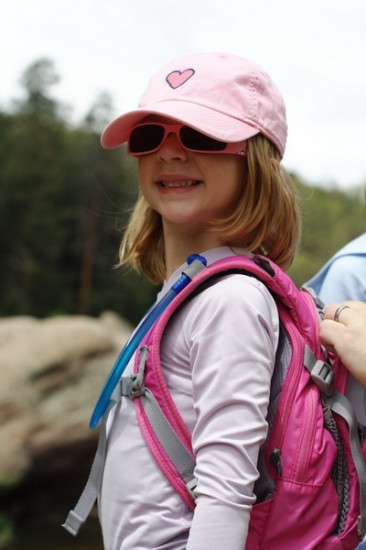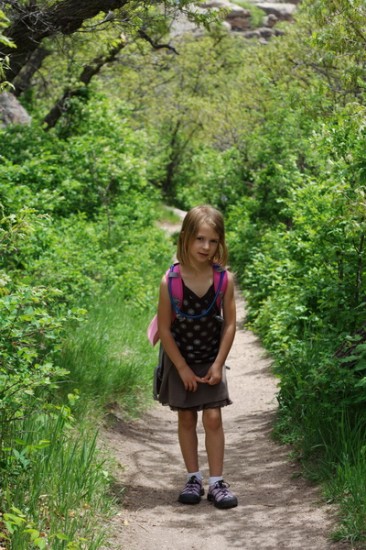 I must add that Corey is getting pretty good at using his point-and-shoot that I got him.  He's got some lovely photos of the same event here.  The reason I mention it is because his perspective is different.  He explains why in his post.