This is the view (lately) from where I sit.  It's pretty good. ;D
What I wake up to...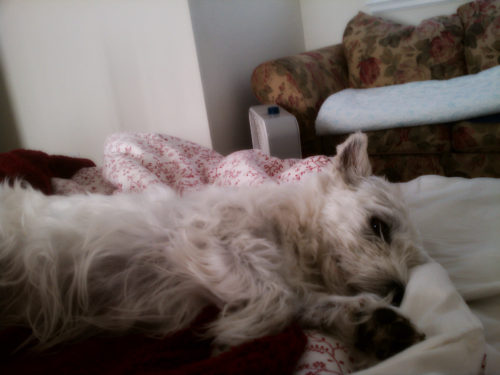 Morning tea...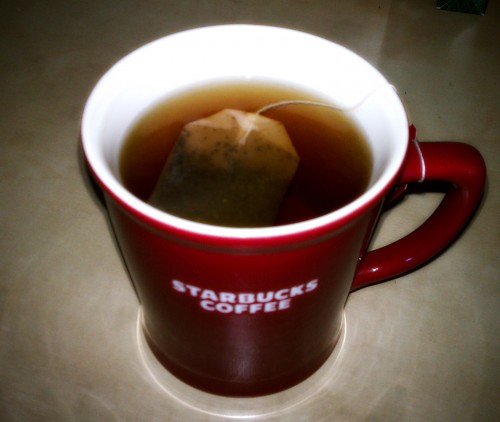 Morning nap...(kinda like second breakfast)...
Making something yummy...
The view in the park.  I love Colorado.
My kids playing in the park in short sleeves in November.  Again, love Colorado.
Goodbye Hostess...
What Skits stares at all day long...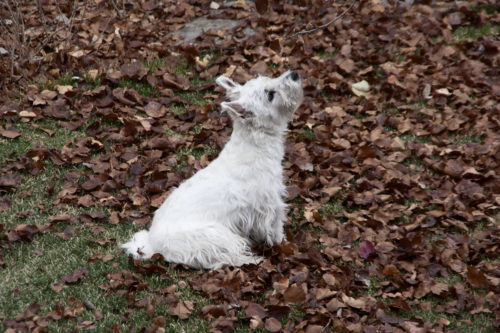 And the squirrel staring back...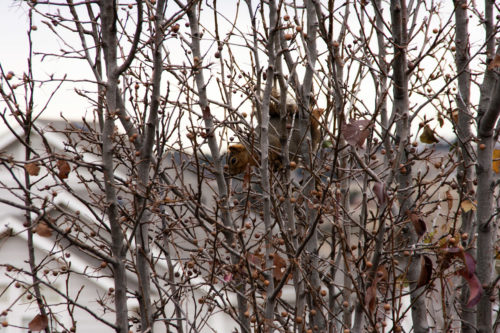 Making a much loved apple pie...
And the sun sets...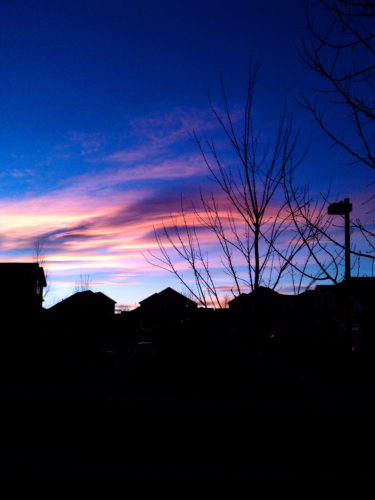 Have a great weekend!